It's no secret that nutrition is the most important component to losing weight and living a longer, healthier lifestyle. But it's convenient to grab pre-made snacks that are full of sugars and added ingredients. These gadgets make snacking on fruits and vegetables so much easier.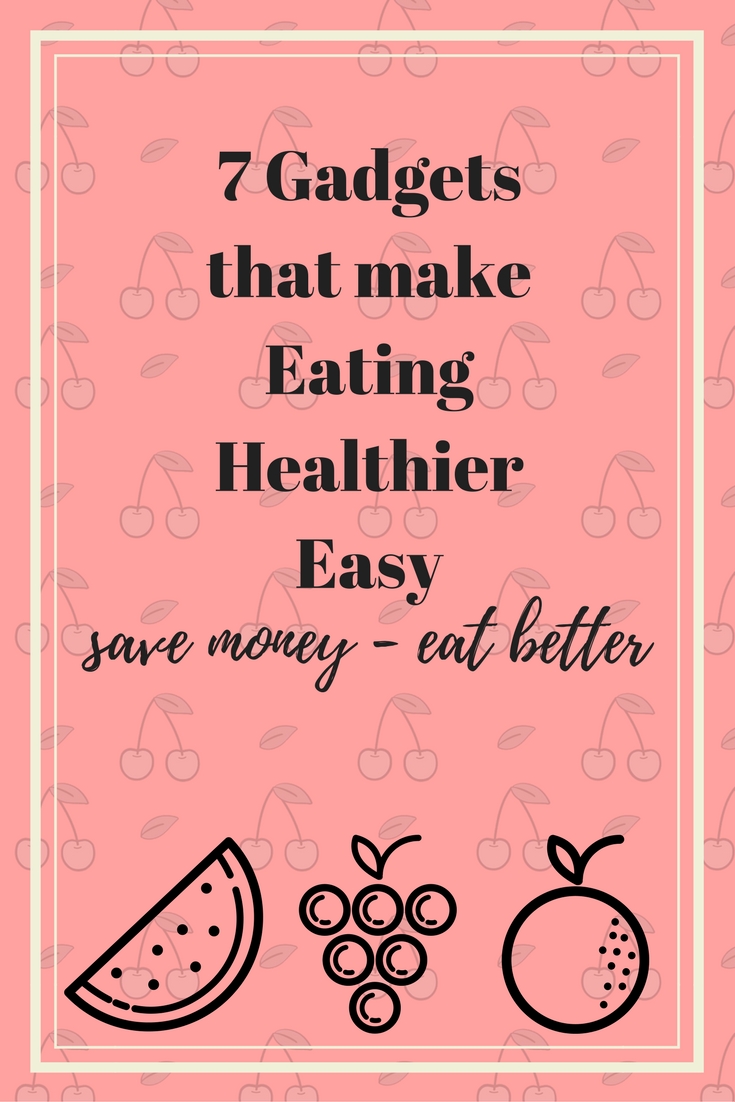 So many people blame their poor eating habits on time. They just don't have the time to stop and eat a healthy meal or prepare healthy snack. Well, you have to make time. These gadgets will make your meal and snack prepping go a lot quicker.
These 7 gadgets make eating healthy easy and fun! Plus they are all under $10 AND are perfect for preparing snacks for kids!
Looking for more posts like this? Check these out:
*This post contains affiliate links.*