Do you know an active mom?
Check out these gifts for active moms and you are sure to hit a home run!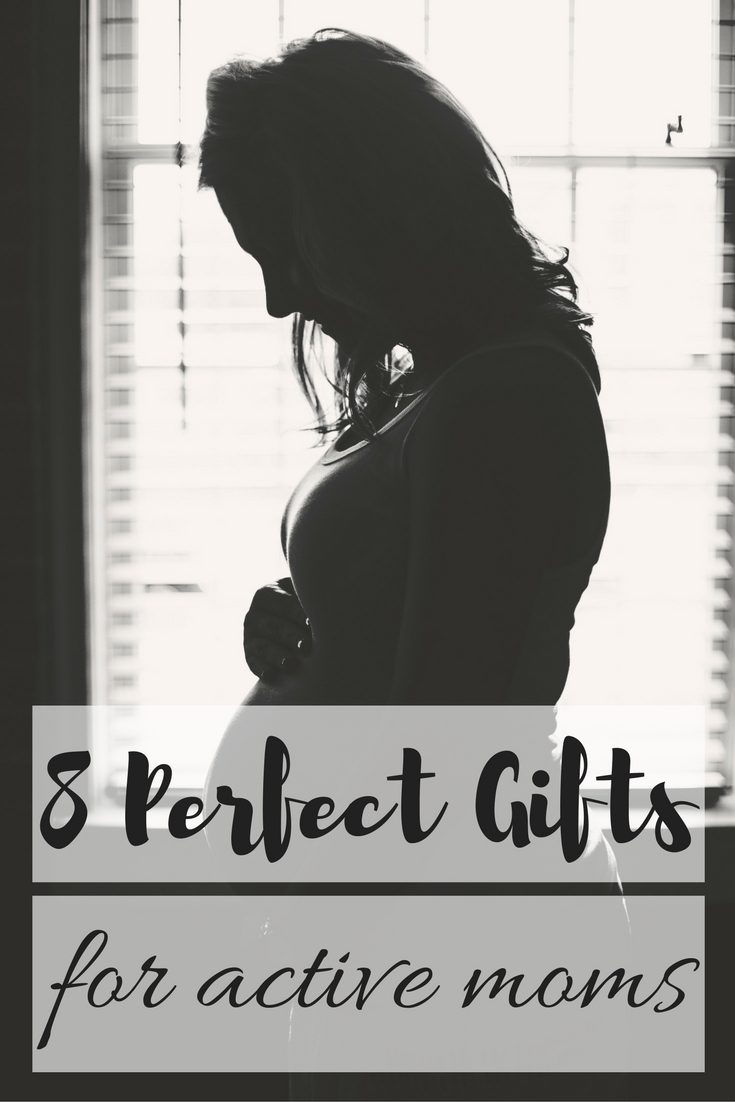 Fitbit Charge – One of the best fitness activity trackers/watches on the market today. Perfect for the active mom who loves reaching her goals!
iTunes Giftcard – We all love music when we workout, right? It's a super simple gift but will be highly appreciated! I'm always looking for new songs for my playlist.
Silicone Wedding Ring – When you are working out and getting sweaty sometimes we end up taking our wedding bands off. With a silicone ring we don't have to worry about that!
Jogging Stroller – For running mamas! It's great for mom AND kids to get outside and get some fresh air.
A Fun Coffee Mug – There are tons of fun coffee mugs with fitness quotes on them. This one says "Life has it's ups and downs… We call them squats."
Resistance Bands – You can get a strength workout in anytime with these! Plus they are only $10!
Gym Membership – Pretty self-explanatory. Gym memberships are great, especially in the winter when it's too cold to get outside and workout. Plus, mom can focus on herself while at the gym!
Fun Fitness Clothing – Like this Mom Strong Tank top!
Anyone looking to lead a healthy and active lifestyle would love these gifts!
*This post contains affiliate links.*