Meditation is an excellent way to ease stress, sleep better, calm anxiety, and live healthier in general. During guided meditation you listen to a trained individual – either in person, or a recording – walk you through meditation. It's an excellent way to get started with meditation and hopefully it will be a part of your everyday routine.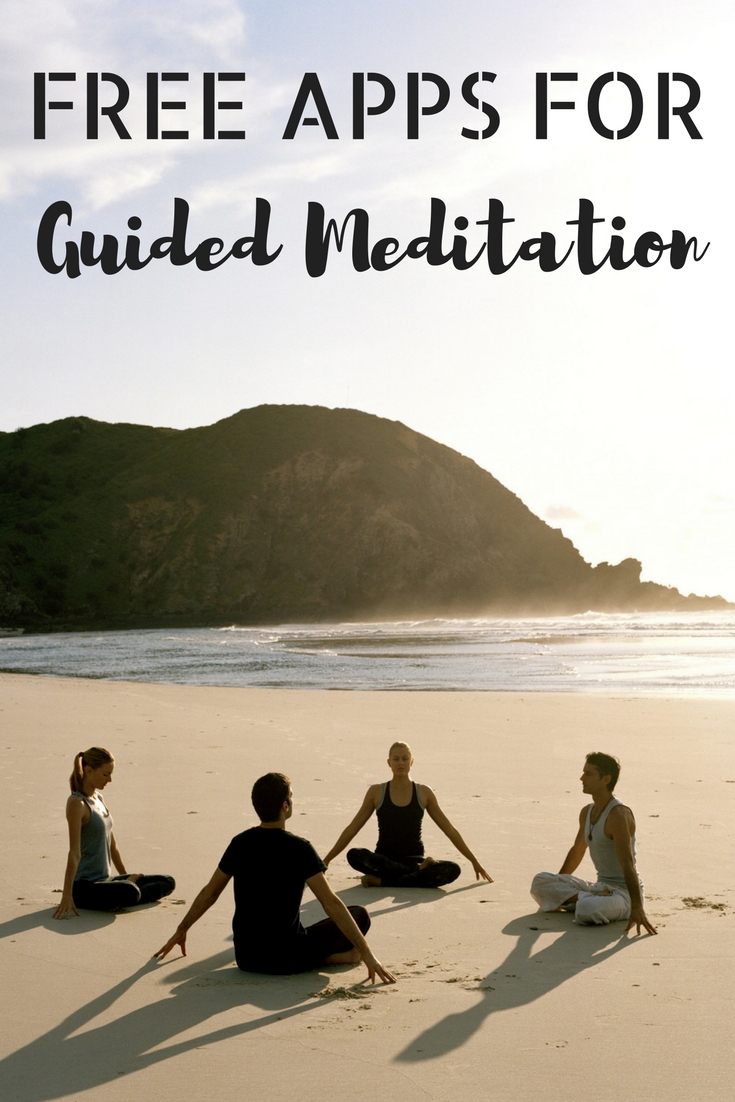 Meditation has shown to be very powerful and beneficial. Just 10 minutes a day can help you focus, increase self-awareness, and even increase your overall happiness. I have started to meditate regularly and have begun my morning with short sessions, when I am feeling a little wired at night or I am stressing about something, I will do another short session to help me fall asleep, and sometimes I will meditate after yoga while I am already relaxed and peaceful.
To get started, here are some Free Resources and Guided Meditation Apps:
Meditation can take as little as 5 minutes but it has so many benefits. I find myself looking forward to my meditation sessions as they have really helped me with my stress levels and have helped me focus on myself and my goals.
If you liked this, you might also like: