It may sound kind of crazy, but new workout clothes always motivates me to go for a run. I get a new outfit and I just have to break it in! I know I can't be the only one, so if you love getting new workout gear you should check out some of these awesome pieces I found!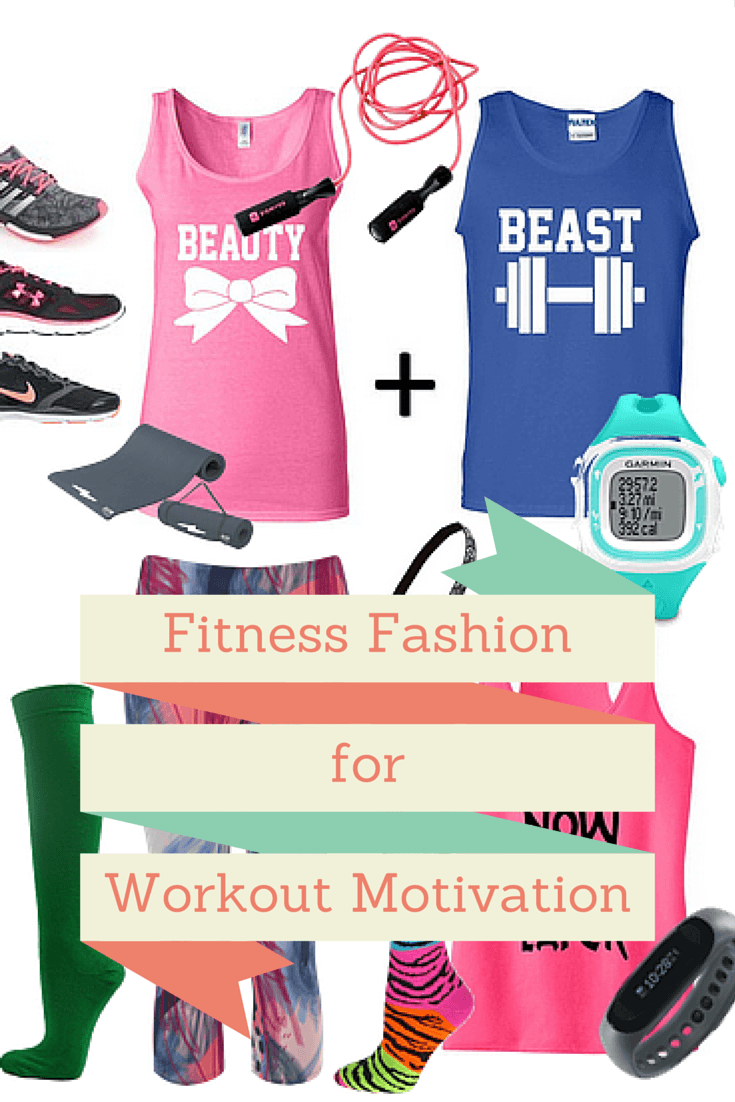 I have drawers filled with athletic tshirts, tank tops, race tshirts, shorts, yoga pants, running pants… But when I find a cute piece of fitness wear, I have to buy it! I have more workout apparel then regular clothes – and that's the way I like it!
It is so funny how an outfit or new gadget can make me want to go out for a run. There are lots of workout clothes out there that are designed to make us feel and look better too. You can get clothes that have tummy control panels, or ruching in all the right places. This will help you feel more confident to get out and workout too!
*This post contains Affiliate links.*
If you liked this post, you might also like: