*This post is sponsored by My Green Mattress. All opinions stated below are 100% my own.*
As I continue on with my mission to reduce my carbon footprint and use all-natural, eco-friendly products, I realized I have been thinking about smaller items that are used on a daily basis and I needed to think a little bit bigger. A big item that everyone has in their home right now.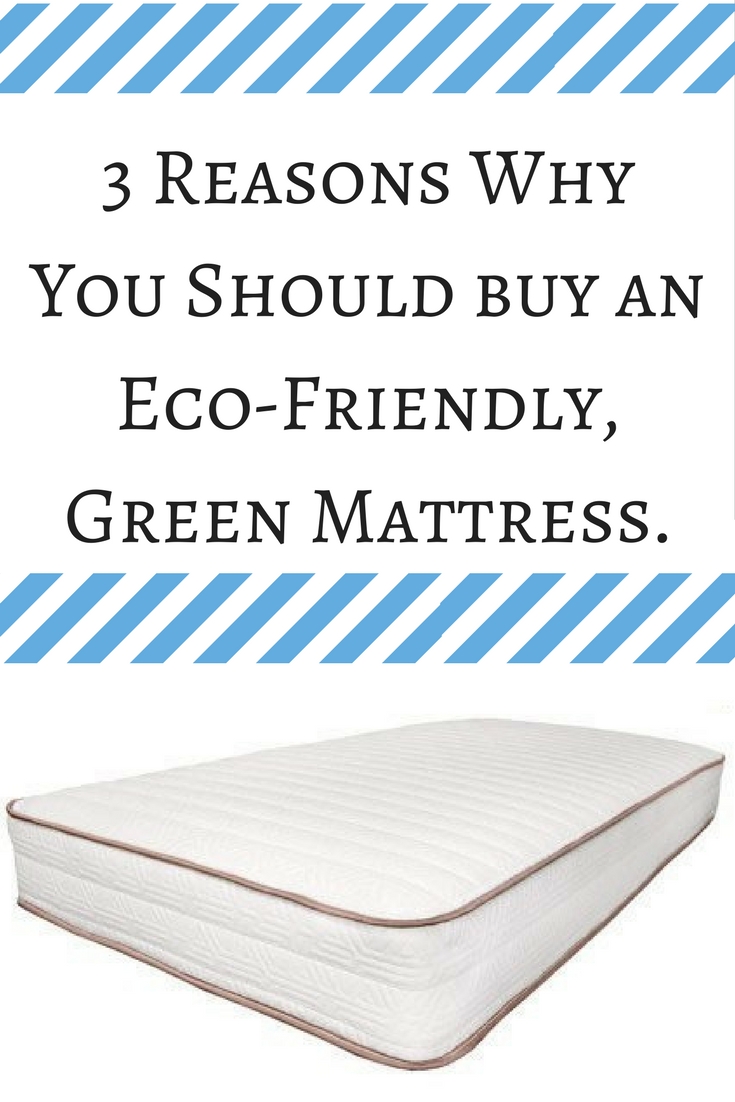 Our mattresses!
It's a big item that I never even thought twice about. You buy one every 5+ years and the only thing you are thinking about when you are making your purchase is comfort. Now that I've looked into it a bit, I've come to find you can have comfort, reduce your carbon footprint, AND you can reduce your household allergens!!
Allergens – The founder of My Green Mattress, Tim, realized that all-natural products can alleviate allergies after his daughter Emily was born. (Read her story here!) Emily suffered from Allergies and Eczema. After his realization, he created My Green Mattress to help Emily and his customers.
Eco-Friendly – My Green Mattress products are made right is the USA with 100% natural products. The all natural wool is sourced directly from California, and the all natural latex is from Sri Lanka.
Money Back Guarantee – My Green Mattress is so sure that you will love their product that they offer a 100 day money back guarantee. YES. A one hundred day, money back guarantee! Come on… Take the challenge. 😉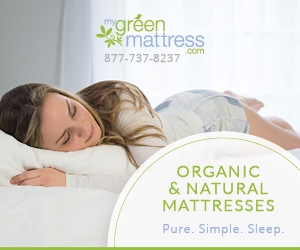 From the Company:
We've updated our popular and most economical mattress with a new more comfortable spring system that offers excellent lumbar support. This medium-firm mattress is conforming and pressure relieving making it perfect for children, teens, and adults. The Pure Echo is handcrafted with all-natural, hypoallergenic materials, including organic cotton and natural wool for the deep, healthy sleep you deserve at a price that won't keep you up at night.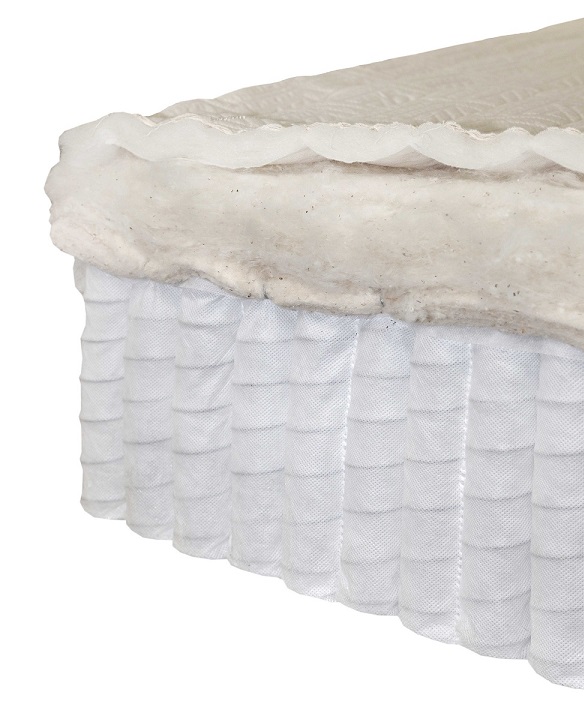 Still not convinced? On top of the fabulous 100 day money back guarantee, My Green Mattress also has a 10-year warranty AND free shipping!