According to my GoodReads account, I read a total of 27 books in 2016. I mostly read books from the Young Adult genre, usually fantasy/dystopian themed, and I LOVE Steampunk! Read on to find out my favorite reads from 2016!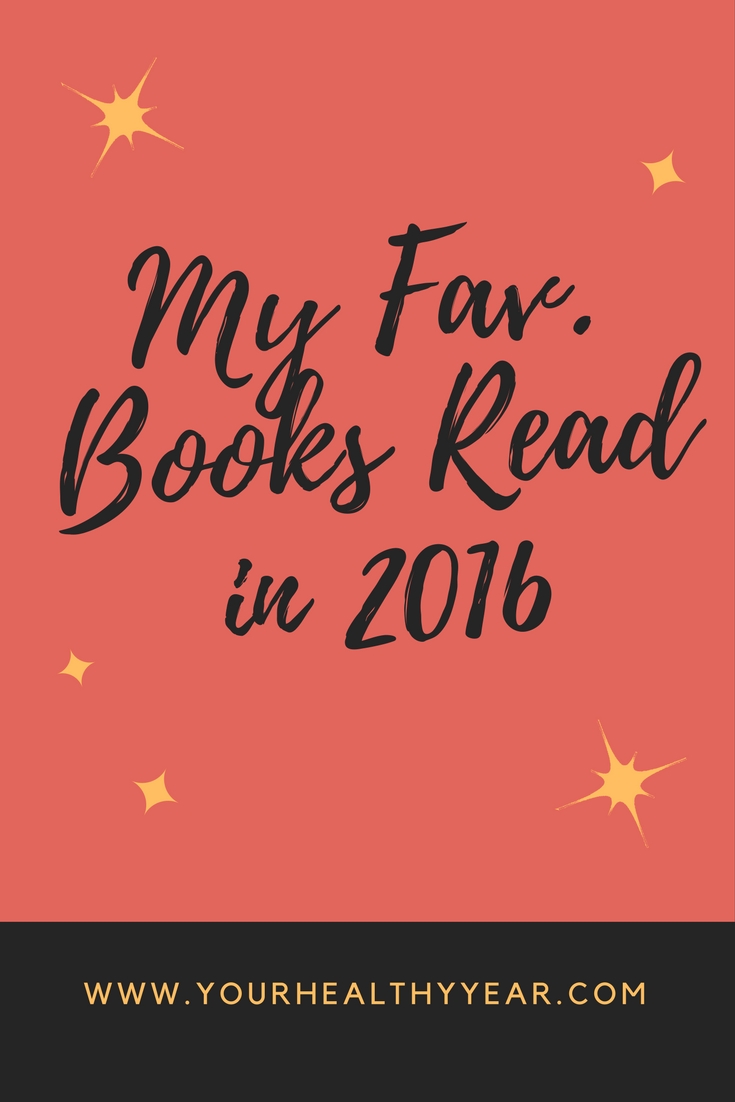 These are in no particular order:
My goal this year is 25 books, definitely do-able!
Want to follow my progress?
You can follow me on GoodReads and suggest a book for me to read too!
*This post contains affiliate links.*