*This post is sponsored by Shugar Soapworks. All opinions stated below are 100% my own.*
I have been trying to live greener this year. I have started on my Homesteading goals and I've started cleaning up my diet too. I decided it's time to look into greener hygiene products too. My first step, organic soaps!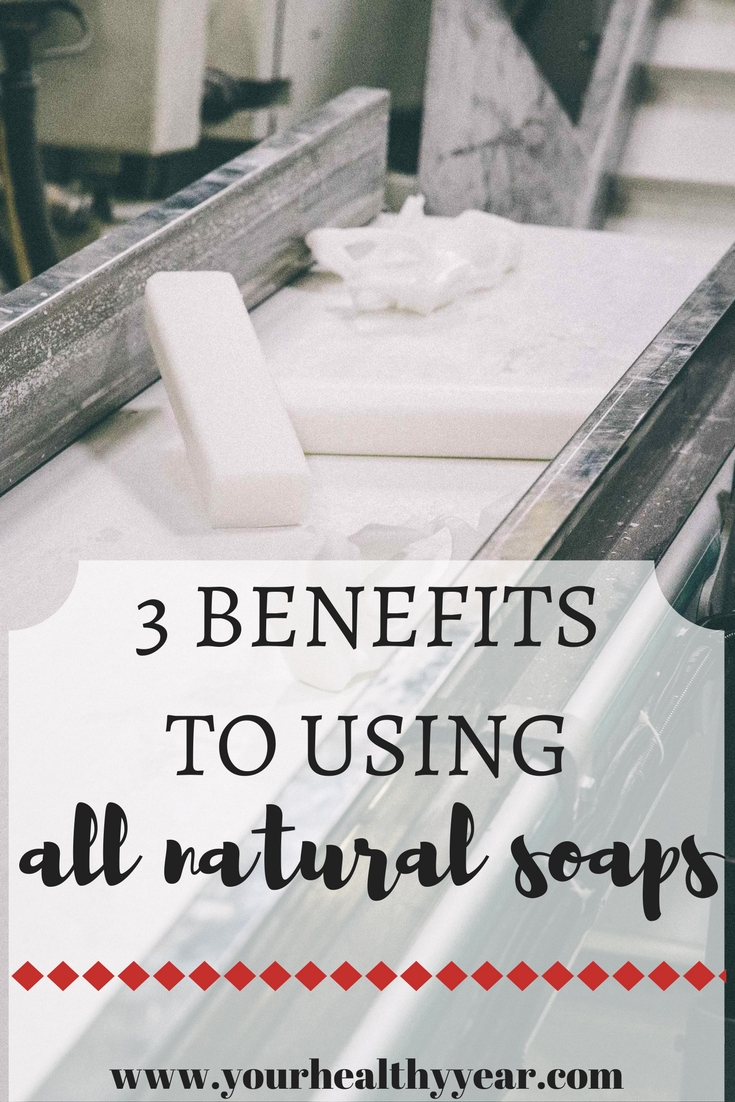 A lot of us are concerned about what we put IN our bodies, but what about what we put ON our bodies? Our skin is our largest organ. Anything we put on it seeps into our bodies because our skin absorbs what we put on it. Something to think about, isn't it? When I started looking into all the stuff that's in our skincare products I was shocked!
Check out these 3 Benefits of Using All Natural Soaps:
Organic Soaps are gentle on allergy-prone skin because they aren't full of harsh chemicals. Even if you don't have sensitive skin, conventional soaps tend to irritate skin and leave you dry and itchy.
You know what's in your soap. Just like reading food labels, you can tell what is in your organic soaps because they are made with simple, natural ingredients. Look for natural ingredients like aloe, coconut oils, and essential oils and make sure the label says 100% organic!
Reduce waste and your carbon footprint. Using natural products means it's easy on the environment. Companies like Shugar Soapworks make sure they use packaging that is 100% recyclable and they operate in a zero-waste facility.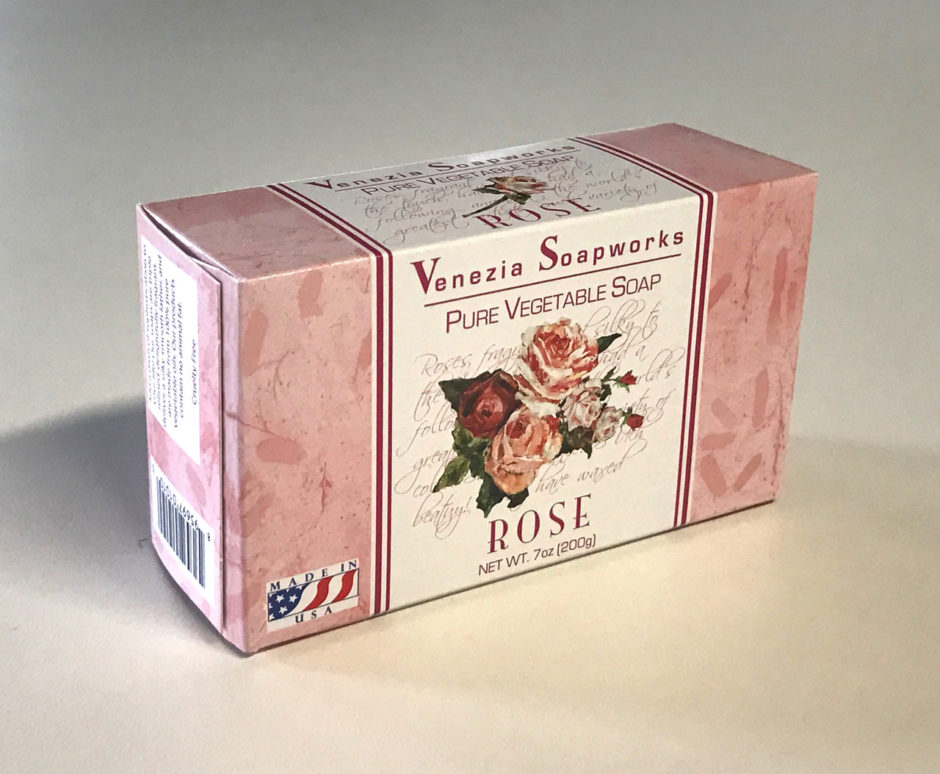 Shugar Soapworks is committed to making the highest quality, cruelty-free, vegan soaps available. Each bar of Shugar soap is triple milled to ensure it delivers a rich creamy lather, and then hard-pressed using up to 8,000 pounds of pressure so they won't crack or fall apart.

Shugar soaps use only the finest scents from the heart of Europe's perfume region in the south of France and Italy. Each bar seems to blossom as the scents come alive when used in warm water. The light scents gently soothe and relax the senses without being overpowering.

Shugar Soapworks bars of soap are made only from the purest plant-derived ingredients and will never contain sulfates, parabens, or animal by-products.

All Shugar soaps are made in the USA.

Shugar Soapworks eight primary Shugar and Venezia scents are available through the company's retail partners.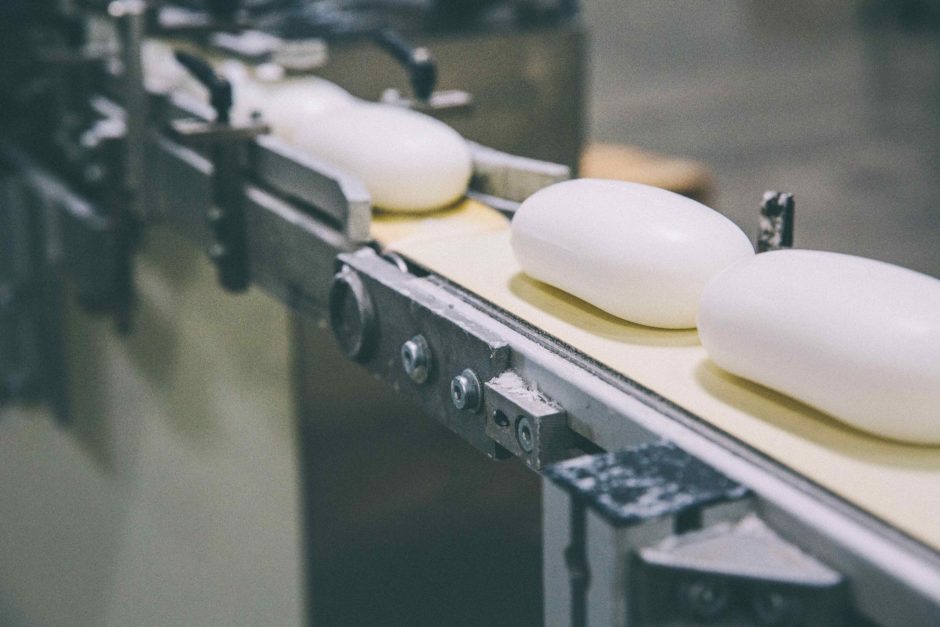 Follow Shugar Soapworks: