I often find myself snacking in the afternoon. Sometimes I mindlessly snack on whatever is in the cupboard and that means extra calories! I have tried a few different things that have helped me control my appetite and keep my snacking under control.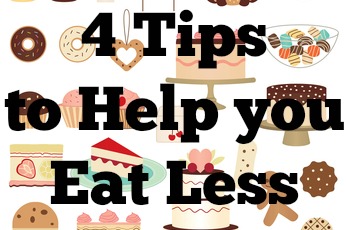 These are my tips to help you eat less:
Drink more water. Water will help fill you up and help you eat less. If you find yourself hungry between meals, try a glass of water. Sometimes our bodies tell us we are hungry when we are actually thirsty. If you are still hungry after a glass of water grab a fruit or vegetable.
Eat more fruits and vegetables. Fruits and veggies are low-calorie and are full of fibre to help fill you up, and keep you fuller for longer.
Eat whole wheat. Whole wheat has more fibre and food value then white breads and pastas.
Try Everlast Lean. I have been drinking Everlast Lean in my smoothies and it has helped me to eat less. It's full of vitamins and minerals so it makes the perfect breakfast shake. You can drink it with just a glass of water or try it in a smoothie with almond milk and some fruit. Everlast Lean helps with appetite control so you don't snack in between meals. Everlast Lean contains special ingredients that have been clinically proven to help control appetites and boost your metabolism.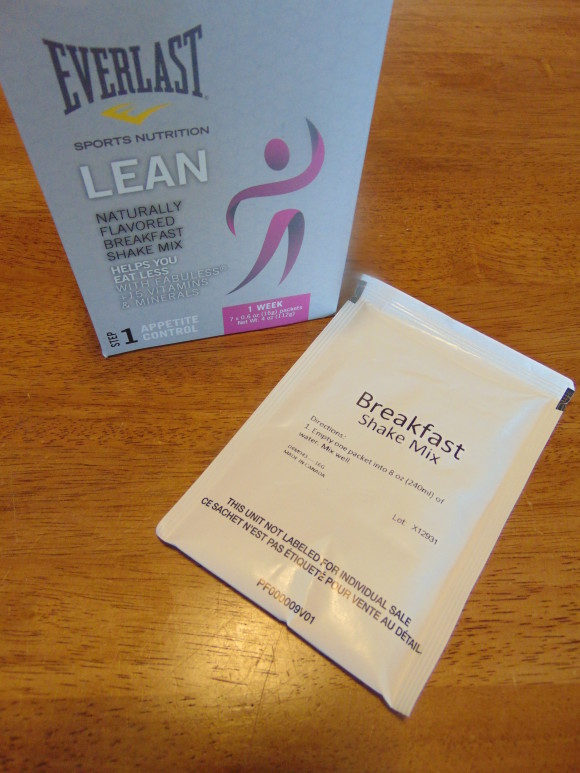 *I have been compensated for this post.*