During my Fitness Challenge I really focused on getting more physical activity and more strength training. Now it's time to get some healthier eating habits. The photos from the 'Run or Dye' are now live and there is only one photo of me, and it is NOT flattering!
I really enjoyed the Fitness Challenges I set for myself, so I decided it's time to do a challenge that focuses on weight loss and healthy eating. After all, weight loss IS 80% what you eat, and 20% fitness.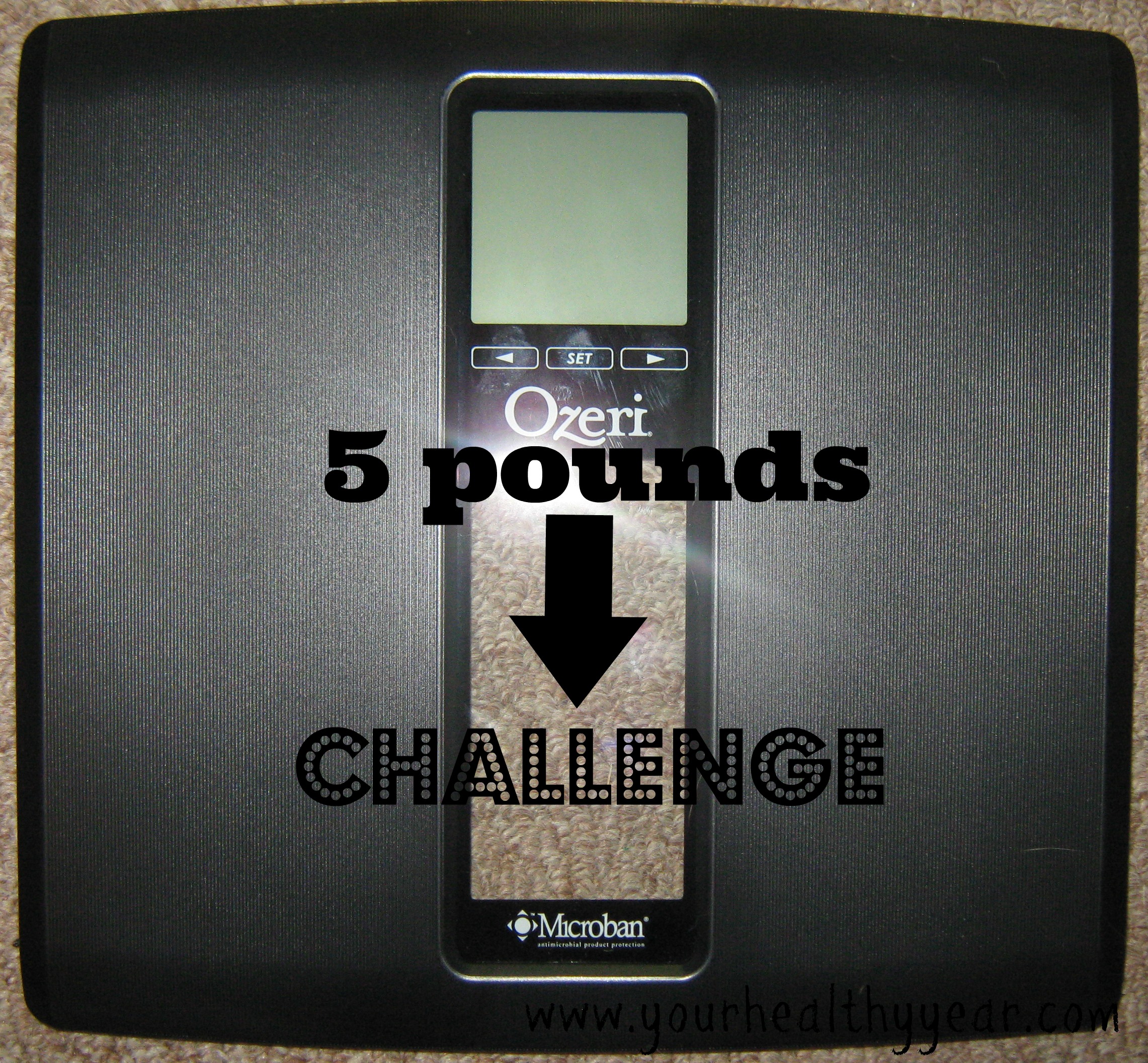 During the month of July my goal is to lose at least 5lbs.
In July I'm going cut out fast food, sugary drinks, caffeine, and eventually meat. This week I'm focusing on cutting out sugar. The only sugar I want to eat are natural sugars you get from fruits!
I'm excited to do this challenge because I recently got a really cool scale. I have always wanted a scale that tracks BMI and now I have one! Not only that, but you can program different users into the scale and when you GAIN weight the screen will show red, and tell you how much you have gained and then when you LOSE weight the screen will show green and tell you how much you lost. I am excited to see lots of green in my future!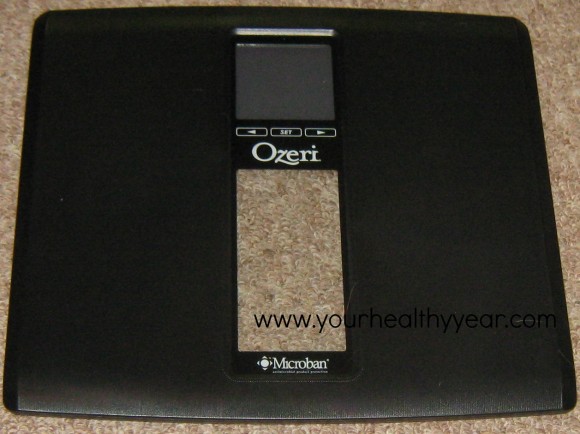 The Ozeri Weightmaster II scale has a 440lb capacity, and stores up to 30 weights per user, and the scale will hold information for 8 unique users. All you need to do is step on the scale, and it will automatically recognize which user it is.
How are you challenging yourself in July?
*I received product in exchange for an honest review, all opinions stated above are 100% my own.*