I have become obsessed with house plants recently! I've bought 12 in the past few weeks! ? Every time I see a low maintenance plant in the store, I can't help myself! I have to buy it! It's okay though, indoor plants have many benefits!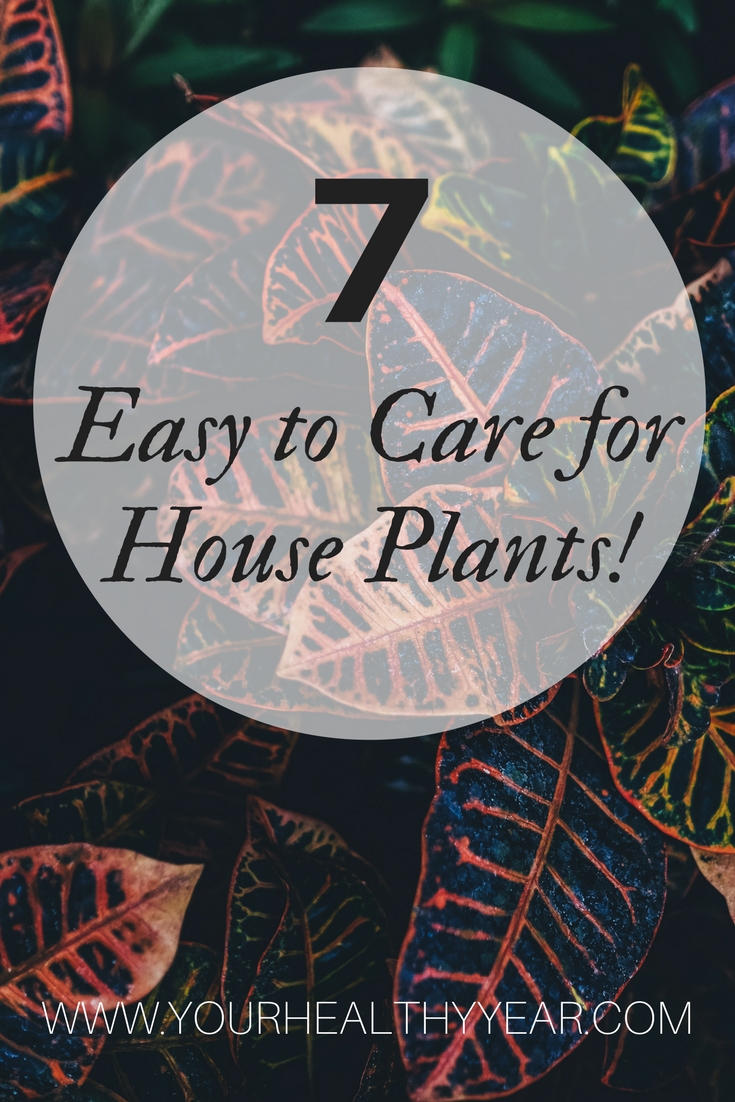 I don't have much of a green thumb though. So I need low maintenance, like super low. Like they don't need much light or water.
Here are 7 Amazing House Plants that are easy to care for!
I've linked all the plants to the cheapest options I could find and I think they are all under $15, with a few being just $5!
Their are many benefits to having plants in your home, including purifying the air, increase humidity, reduce carbon dioxide, improve your mood, and they just look so lovely! Plants make an excellent addition to any room.
*This post contains affiliate links.*