It goes without saying that weight loss doesn't happen over night. You can't expect to flip your life upside down and change all your eating and exercise habits either, it's just not realistic. It's important to remember that small steps are still steps toward your goals!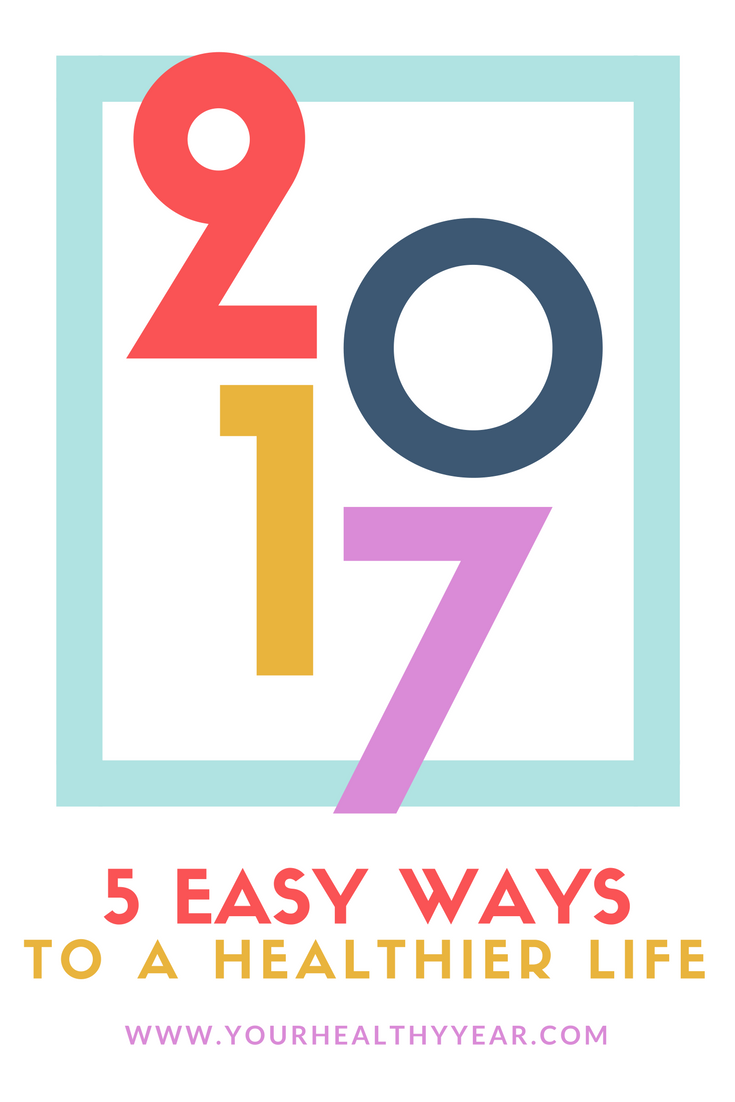 Here are 5 Easy Ways you can start living a Healthier Life in 2017:
Make a commitment. I just signed up for my first 1/2 marathon. I am excited and nervous! One way you can commit to your health and fitness goals is by signing up for a gym. Fit4Less offers a membership that costs just $4.99 every two weeks. That is so affordable! This program aims to give all Canadians the opportunity to live a healthy and active lifestyle. All clubs offer a 30-min express circuit and some even have virtual fitness classes for those pressed on time!
Make healthy eating easier. Their are several kitchen gadgets you can buy that will make adding fruits and veggies to your meal planner a breeze. You can find products that will slice and core apples, slice watermelon, slice pineapples, hull strawberries, the list goes on and on.
Start a food journal. Before you change any eating habits, really take a look at what you are currently eating. Where can you add in a serving of fruit? Are you overeating while watching TV? Do you eat when you get stressed? This is an excellent way to help you find out if you are emotionally eating or eating out of boredom.
Steer clear of fad diets. If it sounds too good to be true, it is. If it tells you to cut calories to a crazy degree, tells you to cut out food groups, or promises rapid weight loss, it's unhealthy! These diets promise fast weight loss, but once you are done the 'diet' you end up gaining the weight back and sometimes even more!
Set SMART goals. SMART goals are specific, measurable, attainable, realistic, and timely. You aren't going to run a 5k in two weeks, but you can definitely get there in two months! You won't lose 10 pounds in a week, but in a month, that's do-able! Make sure you write your goals down and actively work towards achieving them!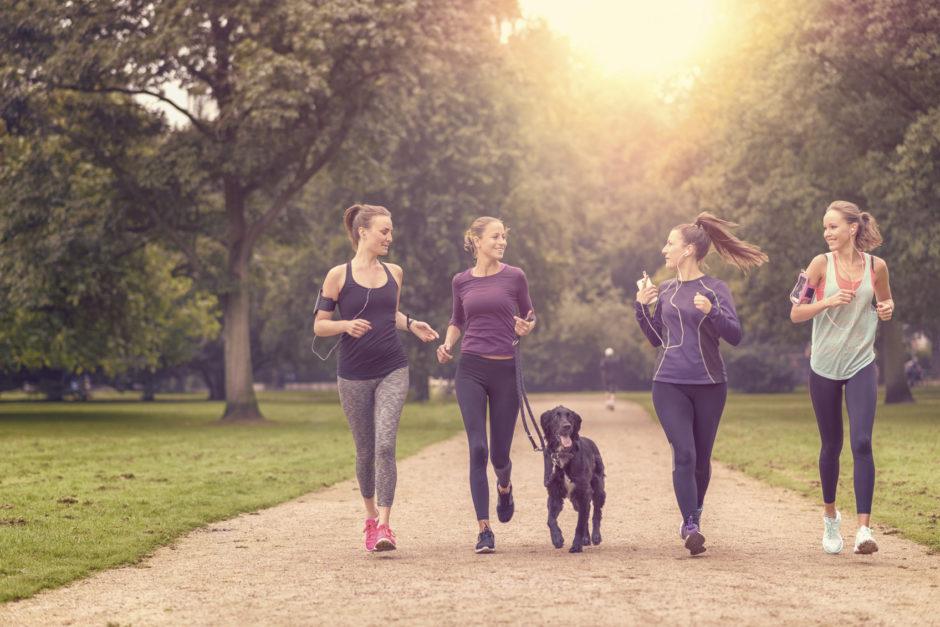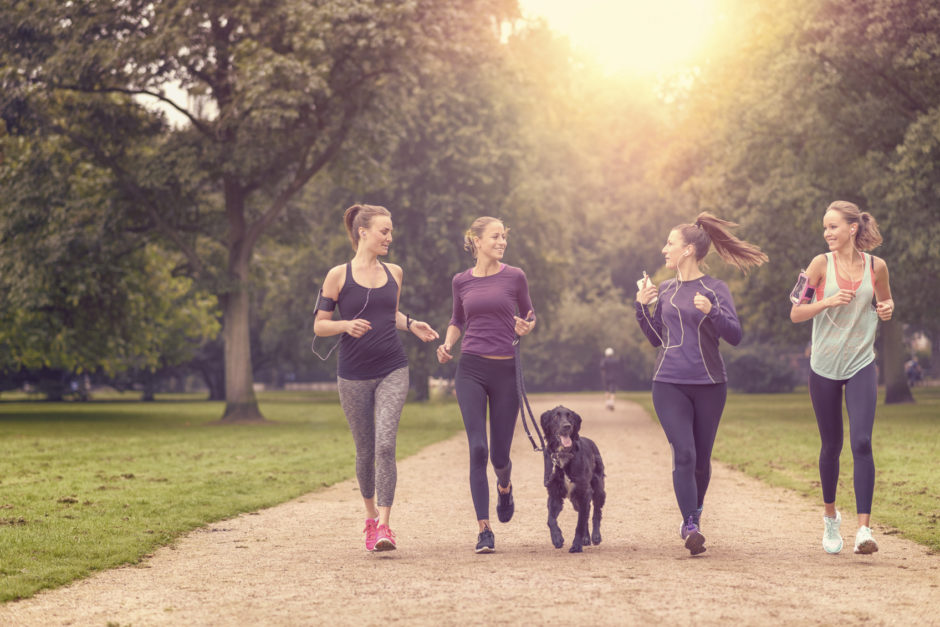 This is a sponsored conversation written by me on behalf of Fit4Less. The opinions and text are all mine.
==============================================================================================
==============================================================================================