For those who don't know, NaNoWriMo stands for National Novel Writing Month. The event takes place in November. During the month of November, writers (novices and pros alike) write a total of 50,000 words. It's an exciting month long event to kick your butt into gear if you have ever wanted to write a novel.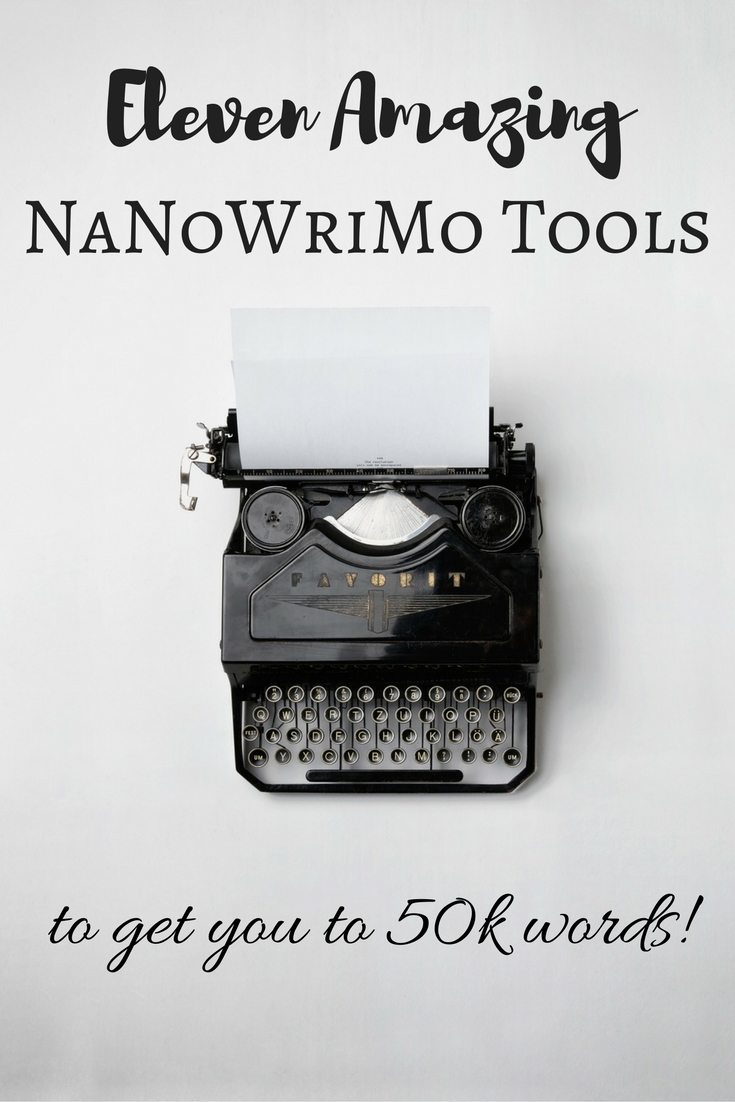 I am a planner. I like to have my plot mapped out, some of my main scenes thought out, and my characters created. This way I am much less likely to have trouble with writers block and getting my 1,667 words in everyday. I have notebooks, cue cards, and sheets of paper everywhere. I am READY! Well… I hope I am!
I can't wait to get started!
Check out these 11 Amazing NaNoWriMo Tools:
Random Name Generator – Need a name for a character? This site will help!
Character and Personality Generator – You can randomly create an entire character with this site.
Plot Generator – Need some plot inspiration? This site has it all.
Writing Prompts – Writer's block? No problem! Grab a writing prompt and create a scene!
Word Sprint Timer – Set the timer and write, don't stop until the time is up!
Word Count Widget – Show off your progress with a word count widget.
Notebooks – Carry one with you everywhere. You never know when you'll get an amazing idea!
Youtube Playlists – Create one or two so you have something to listen to while you write.
ZenPen – This website offers a blank page for distraction-free writing.
Grammarly – Nip those mistakes in the bud!
Written? Kitten! – Reward yourself for hitting word goals with cute pictures of kittens! You can also get puppy or bunny pics!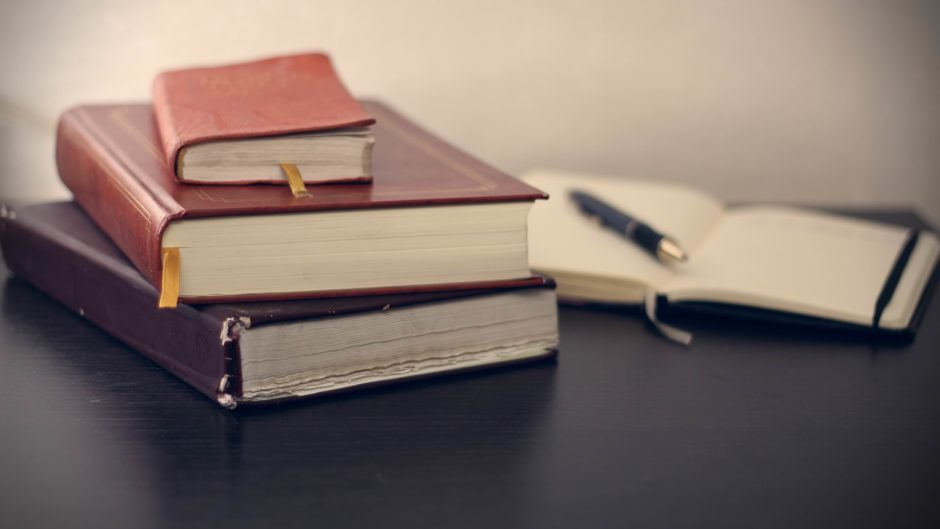 You're going to want to make sure you have some treats on hand… Coffee, microwaveable meals, quick snacks, chocolate when you hit word goals… Whatever you need to kick some butt!
Good luck!