I am a huge Kate Spade fan and if I could, everything in my house would be Kate Spade! Unfortunately, that doesn't fit into my budget. ? I buy pieces here and there when I find them at my local Winners, but the selection in my town is seriously lacking!
*Shout out to my sister for giving me a GORGEOUS pink Kate Spade blanket for Christmas!*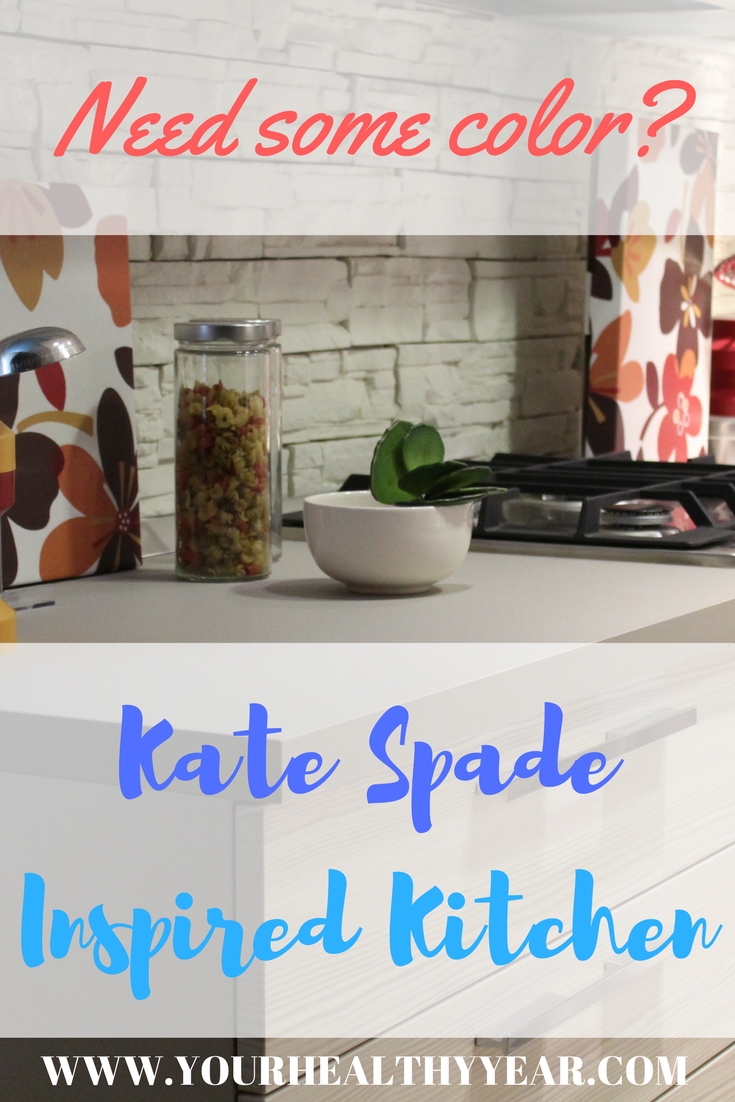 I've been really into home decor lately, I've been pinning ideas like crazy! To be honest, my home is kind of bare! Barely anything on the walls and shelves… It's kind of sad! I'm trying to make our house feel a little bit more like 'me'.
The first room I am focusing on is my kitchen. Check out some of the items I have found (and purchased) to create my own little Kate Spade Inspired Kitchen!
Polka Dots are a huge theme in Kate Spade home design. Here are a few items if polka dots are your thing:
Bright & Colorful items are another trend I am in love with. Check out a couple items that would work for that trend:
Bold stripes are another big theme with Kate Spade home decor, check these out:
If you are looking to spice up your kitchen with some Kate Spade inspired items, make sure you mix and match patterns, textures, and colors! Kate Spade is all about being colorful and eclectic.
*This post contains affiliate links.*