I have been binge watching food documentaries on Netflix lately and I am learning a lot. The documentaries have really helped open my eyes and have helped me make healthier food choices.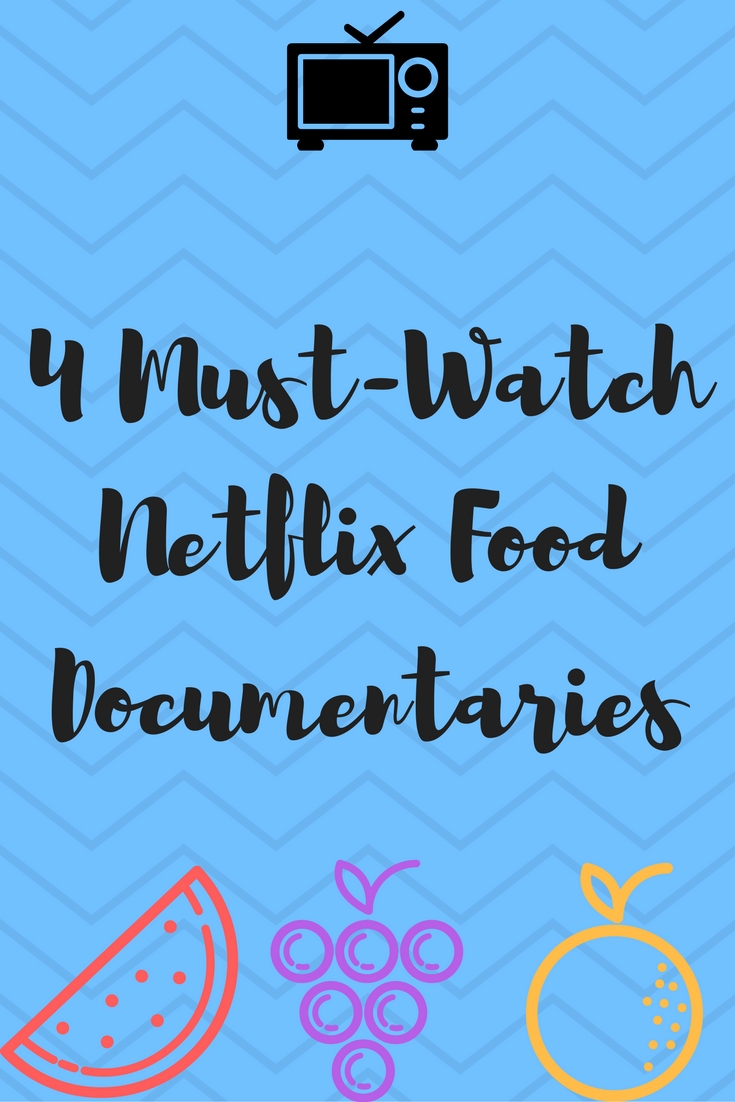 Something just clicked for me. Watching these documentaries have shown me what foods I THOUGHT were 'healthy' were actually hurting me. I have been counting calories thinking I was eating a healthy diet. Turns out, I wasn't eating healthy after all.
4 Must-Watch Netflix Food Documentaries
I watched these films on Netflix but some of them may be available on iTunes, Amazon, Google Play, etc.
Looking for more articles about Healthy Living? Check these out: