My (not so) little brother, Zac, is getting harder and harder to buy for. He used to write a letter to Santa or write out a wishlist for us, but now that he's older when we ask what he wants it's 'I don't know.'
Come on kid! Just tell us what you want!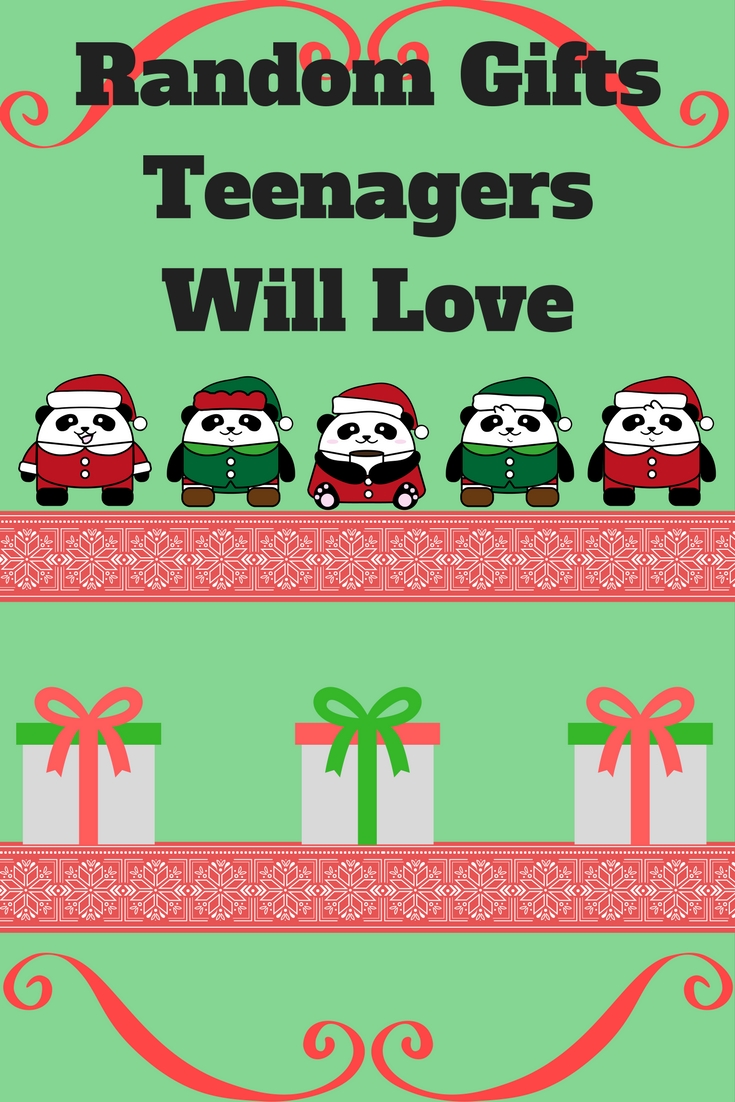 Over the past few months I have been compiling a list of things I *think* he wants, and I have been sharing this list with my mom and my sister, because none of us have a clue what to get for him.
Do you have a hard-to-buy for teen? Maybe these random gifts for teens will help you!
DIY Guitar Kit – My little brother has become obsessed with guitars, and a DIY guitar kit was literally the only think he actually asked for.
iPhone – It doesn't have to be the latest version, but a new phone is an awesome gift. You can find iPhone 5/5s/se for under $200 now-a-days, and they still run great.
Laptop – Again, you don't have to go top notch. Even a refurbished laptop can be an amazing gift at a great deal.
Sandwich Maker – Because teenagers eat SO MUCH and my brother LOVES sandwiches!
Ukelele – Ukelele's are pretty popular right now and make a really fun gift for around $20!
Weight Bench – Zac has been really into exercise lately, especially weight lifting. I can definitely get on board with fitness gifts!
Barbell Set – Obviously, if you have the bench, you need the weights!
Giftcards – This is pretty obvious – a gift card to their favorite store is always a winner.
Items from the favorite artist or band like hats, tshirts, posters, etc.
Do you have anything to add to this list?