In 2017, I read a pathetic amount of books; 6.
This year my goal is 50 books.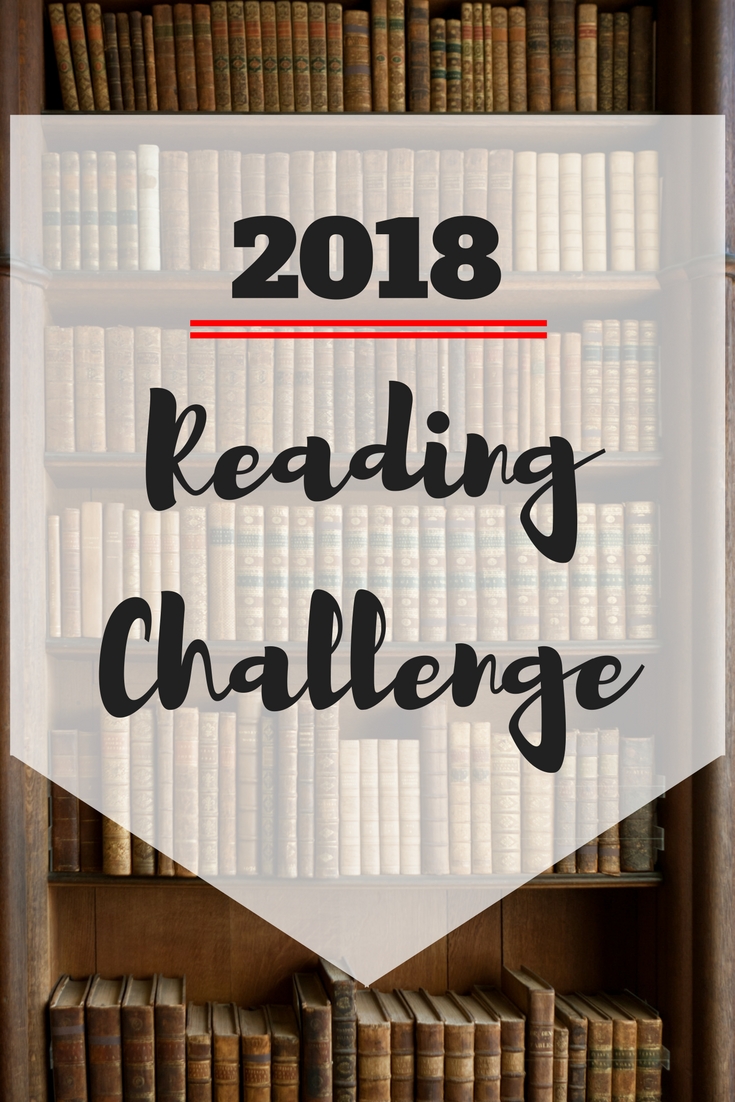 Just in case you are wondering, these are the books I read in 2017:
Messenger – Lois Lowry – This is the 3rd book in The Giver Series it was a quick read. I don't want to give any spoilers, so I'll just say I really liked this book!
Son – Lois Lowry – This is the 4th and final book in  The Giver Series. It was a good read but it wasn't what I expected it to be, and if I'm being honest, I was a little disappointing. But all in all, I really enjoyed the whole series.
I am Malala – Malala Yousafzai – Malala is just freaking amazing. I was so excited to read this story because, like most of us, I had a vague idea of what had happened to Malala. The book paints an excellent picture of Malala's country and what it was like living in fear of the Taliban. Malala is really just an amazing woman!
The Ring – Danielle Steel – Let me start by saying this book isn't my typical read. I'm not really into this genre so I wasn't real surprised when I wasn't able to finish the book. My mom insisted I give it a try, and I finally gave in, but I couldn't finish, it was just too boring for me. So I guess I technically read 5 and a 1/2 in 2017.
Girl Runner – Carrie Snyder – I was drawn to this book because I am also a girl runner. (lol) But seriously, the title did intrigue me. The story is about Aganetha Smart, and is also narrated by Aganetha, now an elderly woman. It was a nice light read with a sweet twist at the end.
Turtles all the way Down – John Green – One of the best books of 2017 and one of my top 5 favorite books. Everyone should read this book. If you know and love someone who deals with mental illness, or if you just want a better understanding of mental illness so you can be a better and more compassionate person, you need to read this amazing book.
If you have a GoodReads account and you want to follow along or recommend a book to me, feel free to send me a friend request!
*This post contains affiliate links.*