I can't believe 2016 is going to be over in just a few weeks! Pretty much everyone agrees that 2016 has been a pretty crappy year, but I'm sure we can all find SOMETHING positive that happened, right?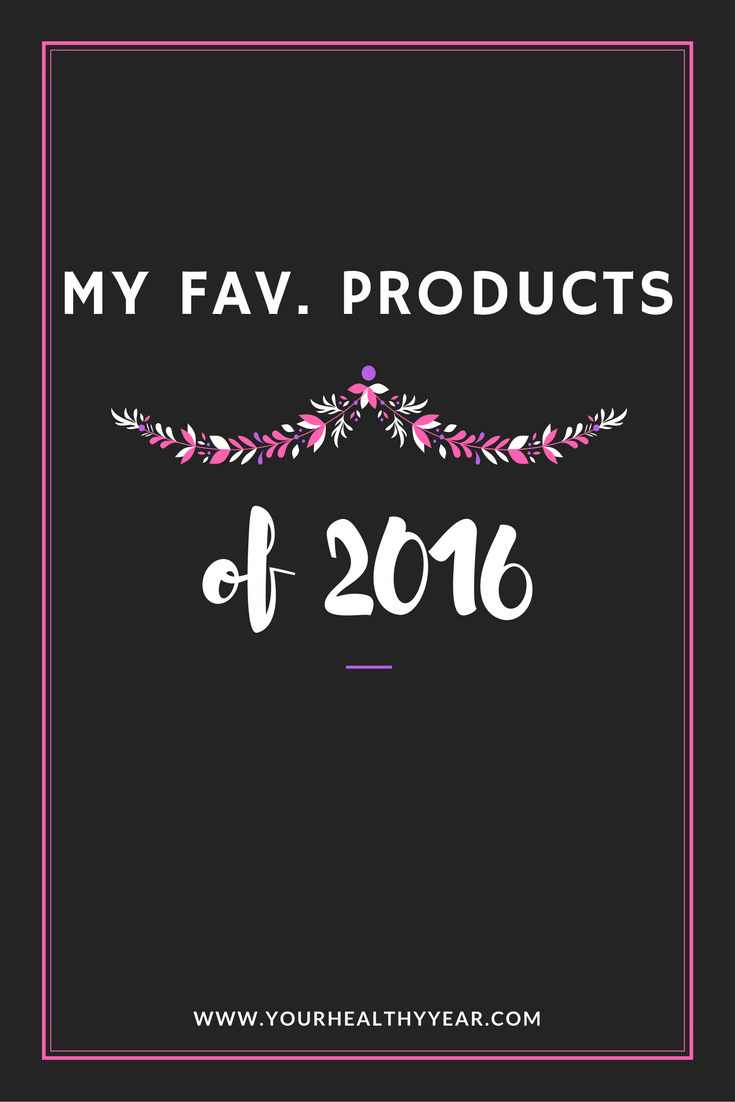 I wanted to share some of the products I loved in 2016:
Garnier Fructis Damage Eraser – Still trying to grow my hair out and this is by far my fav. shampoo and conitioner. My hair is soft and managable, and stays strong!
Aussie 3 Minute Miracle – I'm kind of a hair mask junkie. I have tried tons and tons of different hair masks but Aussie's 3 minute miracle is

by far

my favorite!
LuLaRoe – Ohhh LuLaRoe… I think I've only been on the LuLaRoe bandwagon for a few months but it's pretty much all that's in my wardrobe now. Now that I know how to dress my body type, I have so much more confidence. LuLaRoe makes it easy to find pieces that fit you perfectly, and with so many options buying the styles that work for you is so easy. You can check out my LuLaRoe dealer here, she's freakin' awesome!
The Amelia dress is my fav. piece:
*This post contains affiliate links*