It has taken me over two years, but my hair is almost back to the length it was before I cut it to donate it. I loved having long hair but I knew someone else needed it more then I did. I cut off 10 inches and a few months later I cut off  another 8 inches. Now that my hair is growing out again I wanted to share my favourite products and tips that help repair damaged hair.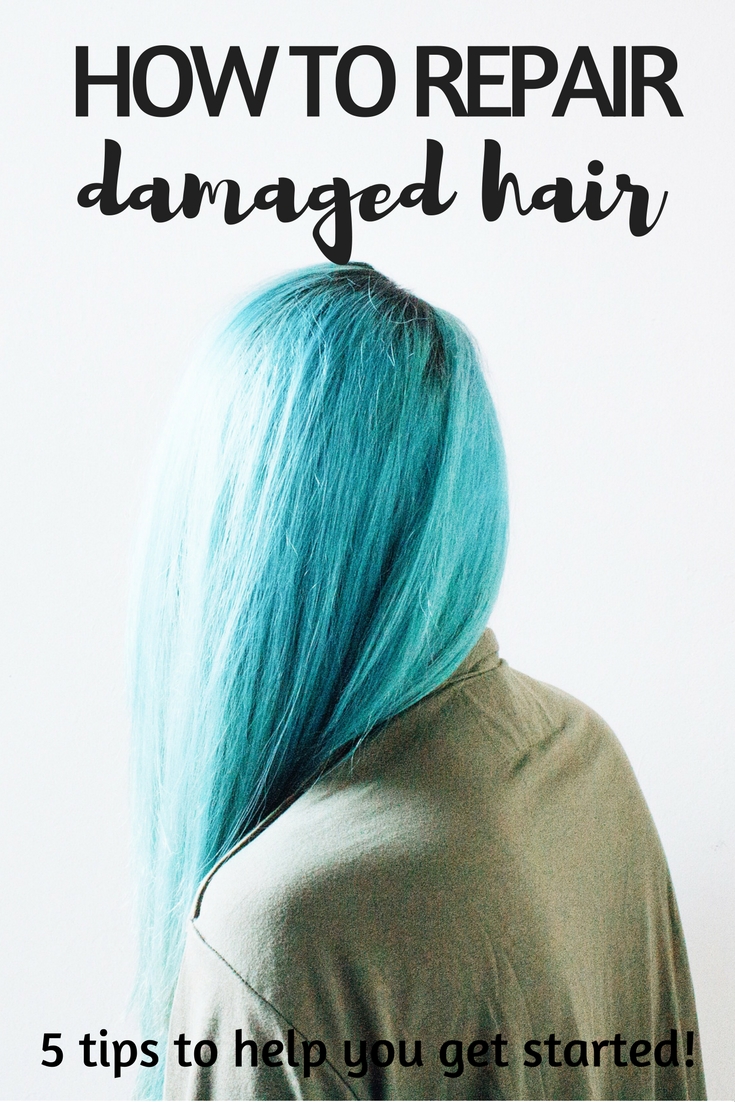 Damage Eraser Shampoo and Conditioner by Garnier: I tried this product more then two years ago and I recently started using it again. There is a noticeable difference after just one use, my hair is soft and manageable.
3 Minute by Miracle Aussie: This stuff is awesome, the best hair mask I have ever tried! (and I've tried A LOT.) It's inexpensive and does exactly what it claims to! I use it once or twice a week. If you are looking for something natural to use as a hair mask try this super easy coconut oil hair mask.
Eat the Right Foods: Eat your fruit and veggies, and drink your water! Eating a healthy diet helps promote hair growth and leaves you with soft and shiny hair!
No Heat: If you are able to let your hair air-dry, do it! If you are using a hair straightener, try to keep it on a low heat setting, and always use a heat protectant spray! Tresemme is my favourite! Please remember to never use a straightener or curling iron on wet hair!
Hair Cut: I know this is NOT what you want to hear when you are trying to grow your hair out, but getting a trim is the best way to get rid of split-ends and prevent them from worsening.
Looking for more hair care tips? Check this out: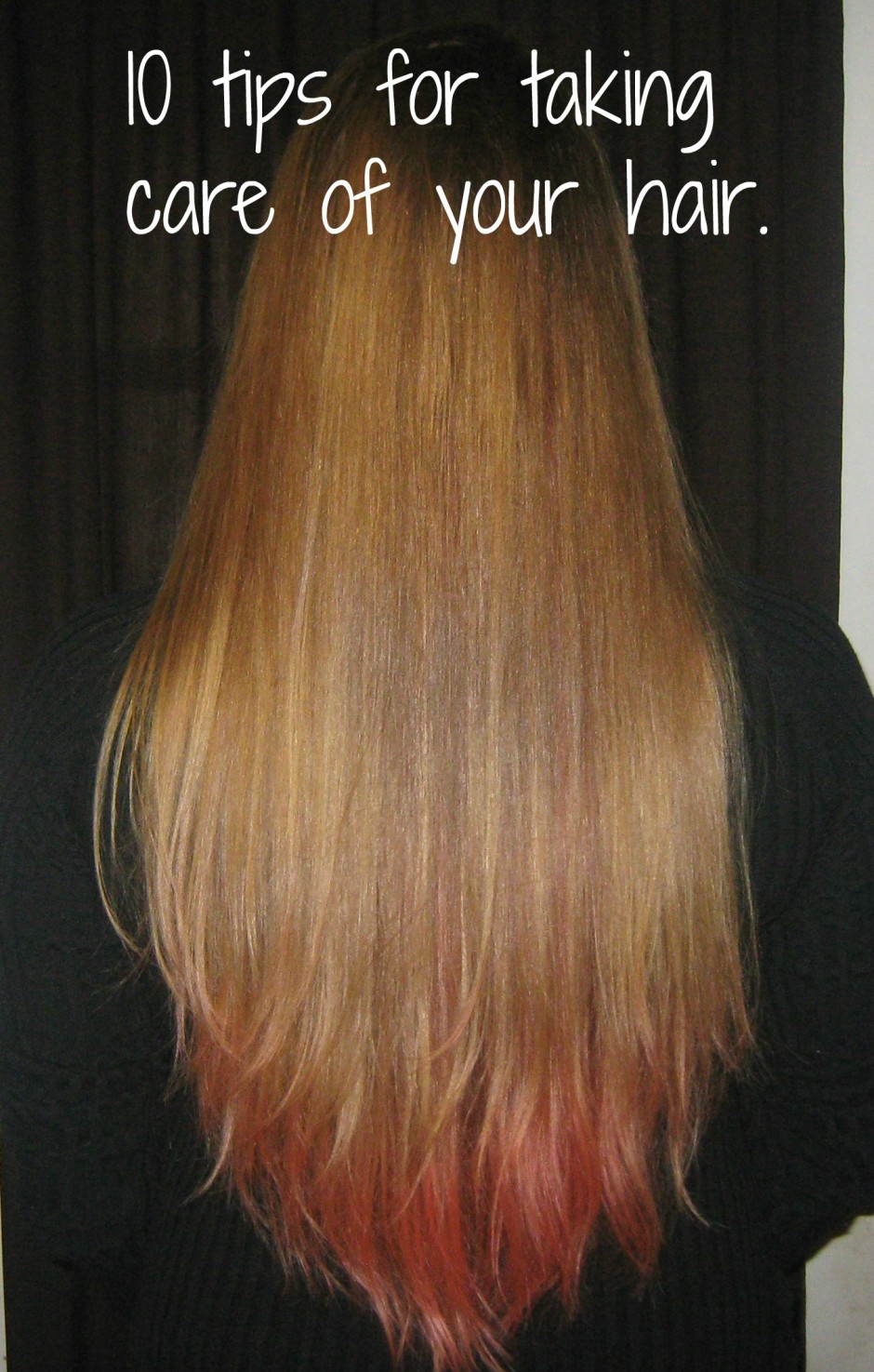 Or this one: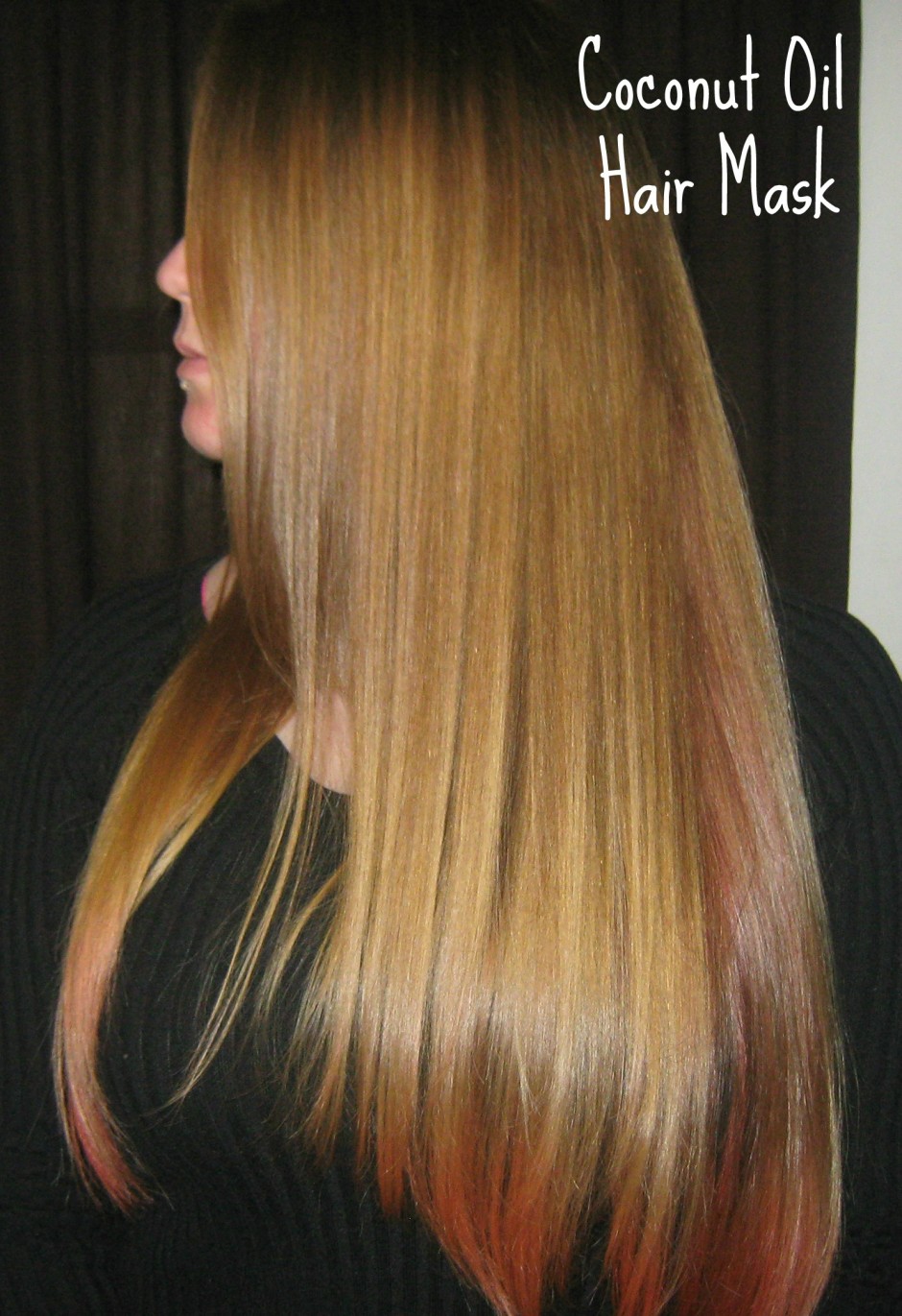 *This post contains affiliate links.*