Eating healthy when you are busy is not easy. You have to be diligent, devoted, and above all, you have to be prepared! There is so much temptation out there to grab the quick and easy snack or go through the drive thru that we really need to make a conscious effort to make sure we help ourselves choose healthy options.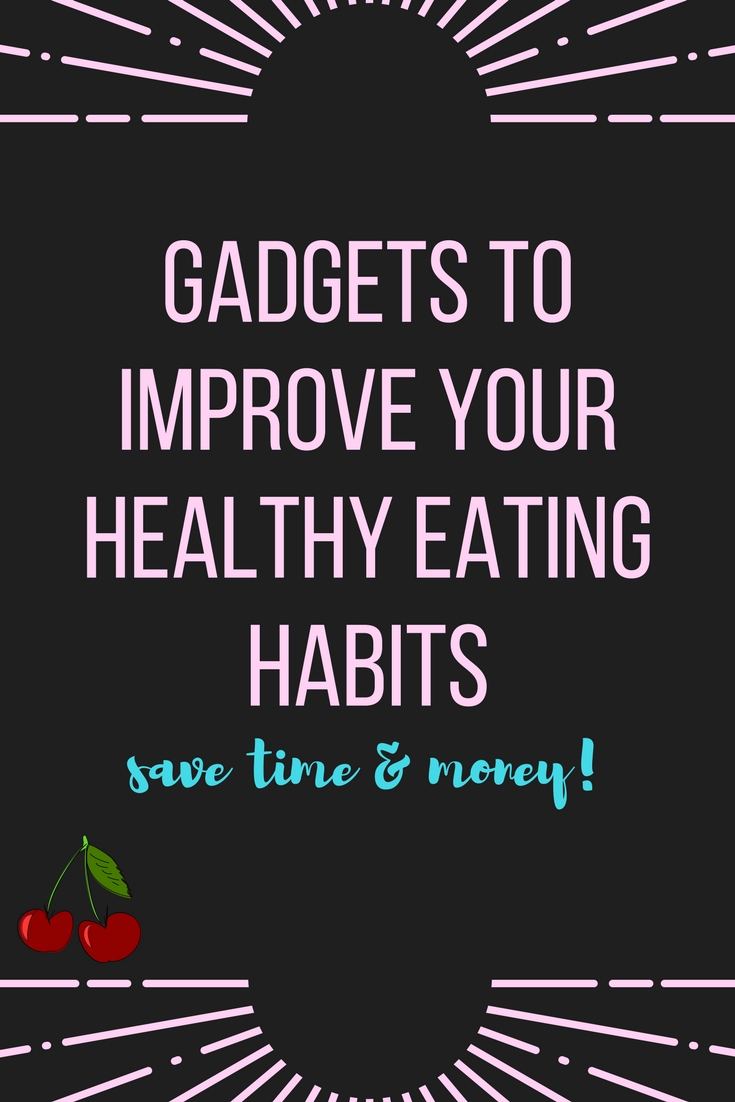 I have been really focused on cooking at home, meal prepping, and making sure I have lots of healthy snacks on hand. There are times when I think to myself, "This would be so much easier if I had a ____." There are certain items that are so worth the investment, especially if you do a lot of cooking and meal prep.
Improve Healthy Eating Habits with These Gadgets
Let's be honest – meal/snack prep is annoying, time consuming, and messy. The thing is, it's one of the best ways to stay on track and eat healthier. Meal prep is something we should be doing regularly. If you are like me and love making your life easier – make sure you check out the above items! There's nothing better then having snacks and meals ready to go when you are feeling lazy and tired!
*This post includes affiliate links.*
Looking for more articles about Healthy Living? Check these out: