Okay. I don't want to jinx it, but summer is so close! It's been raining for 4 days so I am looking forward to warmth and sunshine. The Weather Channel says 20°C on Saturday!!!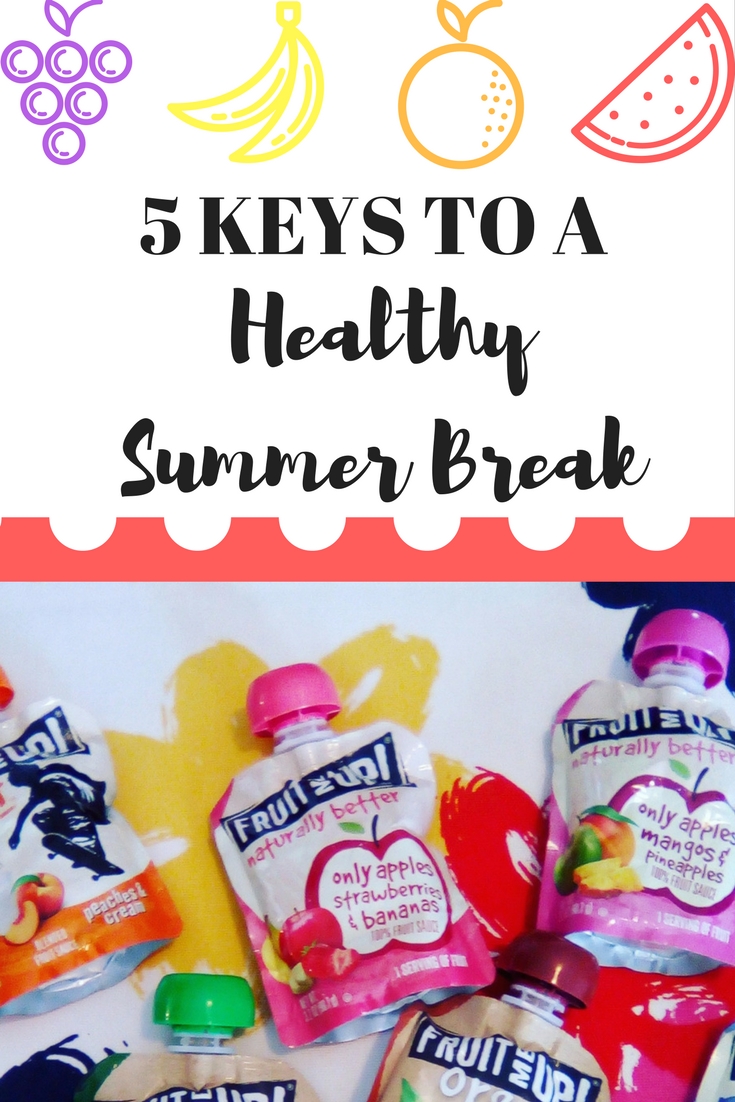 Summer means school is out, vacations are coming, and relaxing days sipping lemonade are on the horizon!
I've got a few things I want to make sure happen this year, so we can have a fun and healthy summer. These are the steps I'm taking to make sure that happens!
Helping Our Environment – It's no secret that Mother Earth is in trouble! It's important that I do my part to help. For me, this means planting my garden, planting flowers for the bees, making sure lights are off, and conserving water. Check out this post for more ideas!
Screen-Free Time – This summer we are planning 'Screen Free Saturdays'. Instead of spending all day in front of the TV or computer, we are planning road trips, hikes, beach days… So we have 24 hours without screens!
Volunteer – Getting kids to volunteer at a young age will instill a sense of pride in themselves and their community. This could be something as simple as shopping for the food bank or walking dogs at your local SPCA.
30 Minutes of Movement a Day – Go for a walk, bike ride, or swim. Aim for at least 30 minutes of physical activity a day. Too hot to go outside? Turn up the music and dance!
Keep Healthy Snacks on Hand – This is big one for me. I make sure we have carrots and celery cut up and ready to go so I can avoid sugary treats. Another great option are these apple sauce pouches. A quick and easy snack when you are on the go!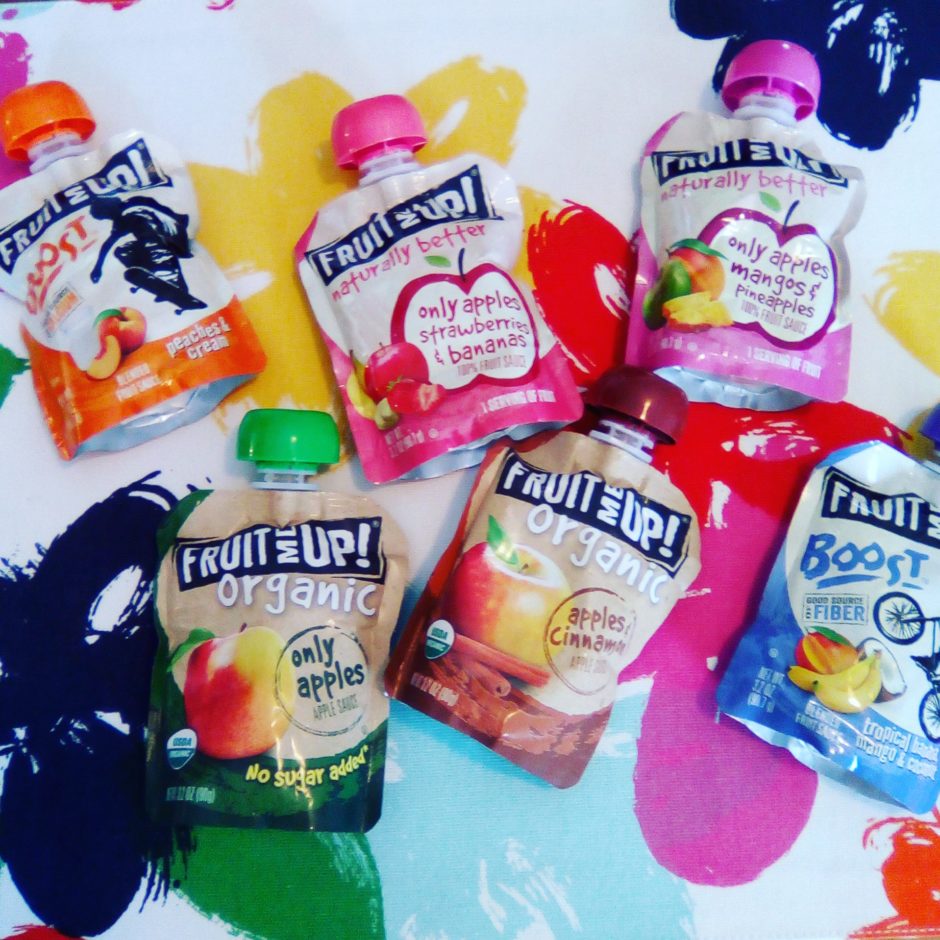 I just tried a bunch of these from Fruit Me Up! and they get two big thumbs up from me! 100% fruit and nothing else! This means there are no added preservatives or sugars! They come in lots of flavors and different varieties like Organic and Boost. The Boost pouches are specially blended with a boost of added nutrients, which is great, I always need more fiber!
What steps are you taking to start summer off on the right foot?
*I received product in exchange for an honest review, all opinions above are 100% my own.*
*This post contains affiliate links.*