Looking for a lowfat, lowcal peanutbutter? Check out PBfit!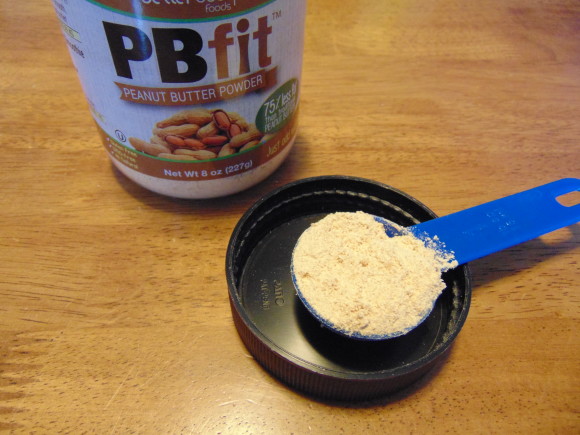 PBfit has 75% less fat then traditional peanut butters and about half as many calories. It's a perfect way to get your peanut butter fix without all the added calories. If you are watching your weight and your calorie intake like I am, this stuff is perfect!
PBfit is also all natural, GMO free, AND gluten free! It only has THREE ingredients, Peanuts, Sugar, and Salt! That's the way it should be.
To use PBfit all you need to do is add water. I had never tried a powdered Peanut butter before this so I was curious and sceptical. But you just add water and you have regular peanut butter! I also like to add the powder straight into my smoothies. The first time I used PBFit I made a smoothie with half a banana, 1/2 cup of strawberries, 1 cup of vanilla almond milk, and 2 tablespoons of PBfit powder. It was delicious and was perfect for a low calorie breakfast.
*I was compensated for this post.*