This is a sponsored conversation written by me on behalf of HueTrition.
The opinions and text are all mine.
Almost every parent struggles to get their child to form healthy habits. Parenting ain't easy so sometimes you have to settle for mac and cheese instead of a plate of veggies. Luckily, there are a few tricks to getting your child to choose healthier options.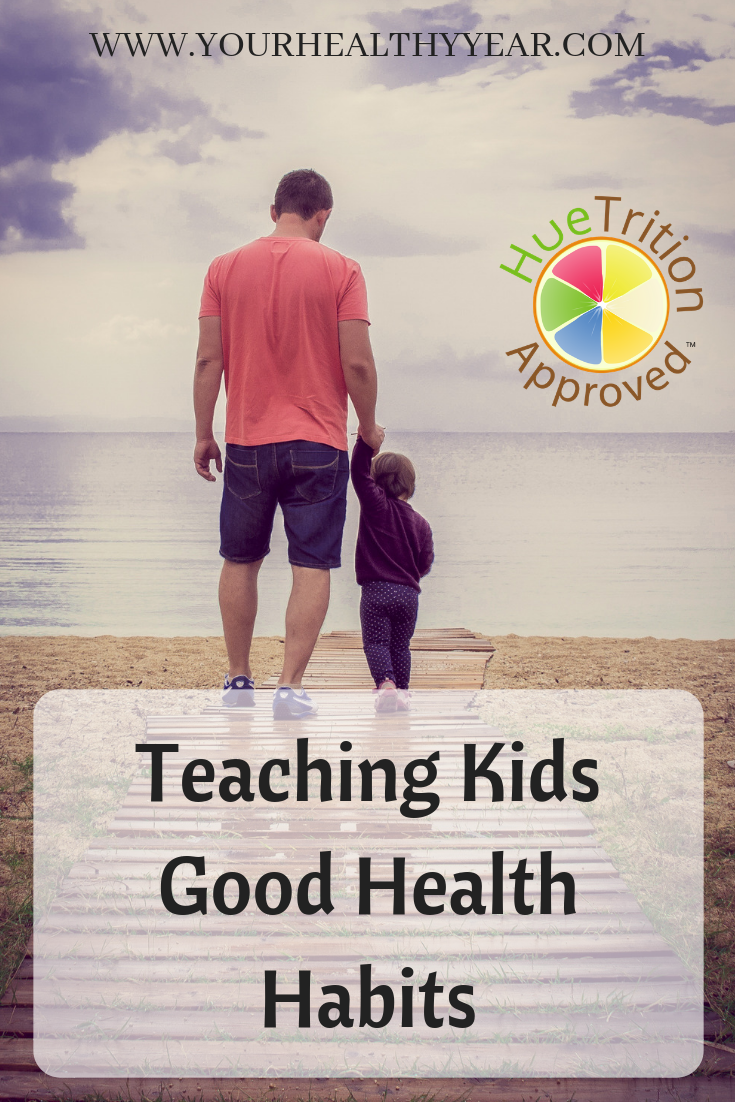 Teaching Kids Good Health Habits
Make it their only option. Don't keep snacks and junk food around if you don't want them to eat daily. Instead make healthy snacks their only option.
Make it the easy choice. Keep a bowl of fruit on the table and prepped veggies in the fridge. If they see that the healthy options are there and ready to go, they are more likely to grab them.
Lead by example. If you want your kids to develop good health habits, make sure you are choosing healthy stuff too. Make dinners that are healthy, snack on fruits and veggies, go for a walk as a family, etc. The more you do for yourself, the more they will copy and do the same.
Make it fun. The HueTracker app offers a digital companion, named Huey, that helps motivate kids to make healthier choices. As they exercise and eat healthy foods throughout the day, they can help Huey do the same!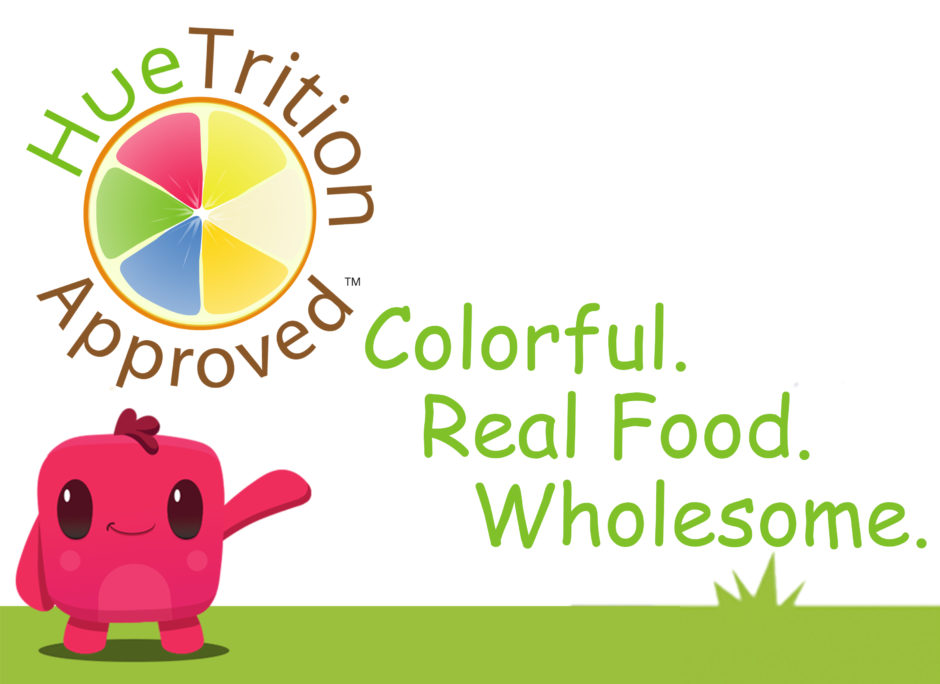 I am really excited about the HueTracker app and the kickstarter is ending soon! I don't want you to miss out on being one of the first to access this awesome app!
This tracker is very unique because not only does it offer a virtual friend to play with, but it gives parents access to health care professionals like dietitians, doctors, chefs, health coaches, and personal trainers. HueTracker is the first app of it's kind – giving parents quick access to advice right at their fingertips AND it's a health and fitness tracker that is designed with kids in mind too.

HueTracker's Kickstarter ends soon so if you are interested in supporting this amazing and innovative app, click the image above to learn more. Backers earn early access to the app, access to premium features, HueMerch, and more!
Connect with HueTrition:
Facebook | Twitter | Instagram | Twitter | YouTube