Do you need a gift idea for those wanting to start their new year off on the right foot? Maybe someone who always has their fitness goals in mind and would love a new workout plan?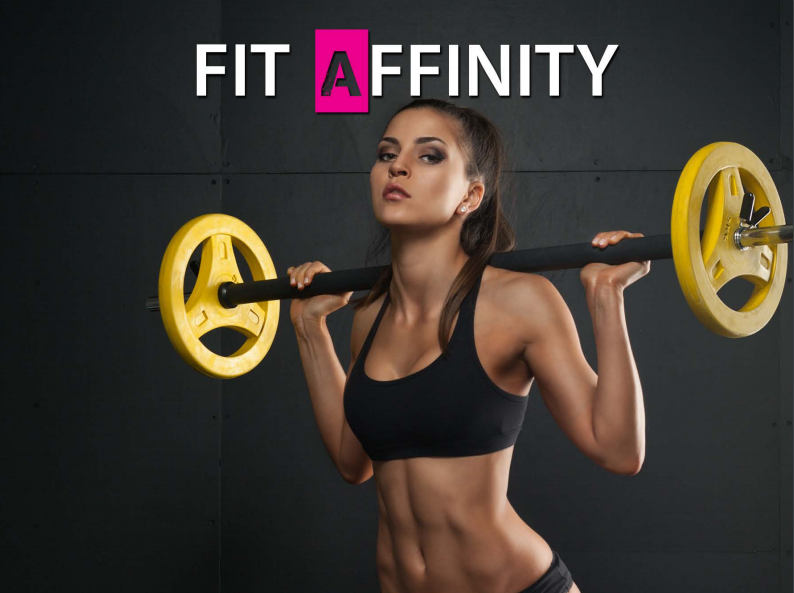 Trying to keep up with my fitness schedule gets a little messy when working from home. You would think that it would be easier to find time, but 'work time' melds into 'me time' pretty quickly. I am making a conscious effort to schedule my workout times every day.
I have just started the 12 Week Home Workout Plan and I'm loving how easy to follow it is. The program is all about proper form and technique, and teaches you how to workout efficiently at home! They have broken it at all down so it is easy to understand and they actually teach you what you need to do in order to lose weight.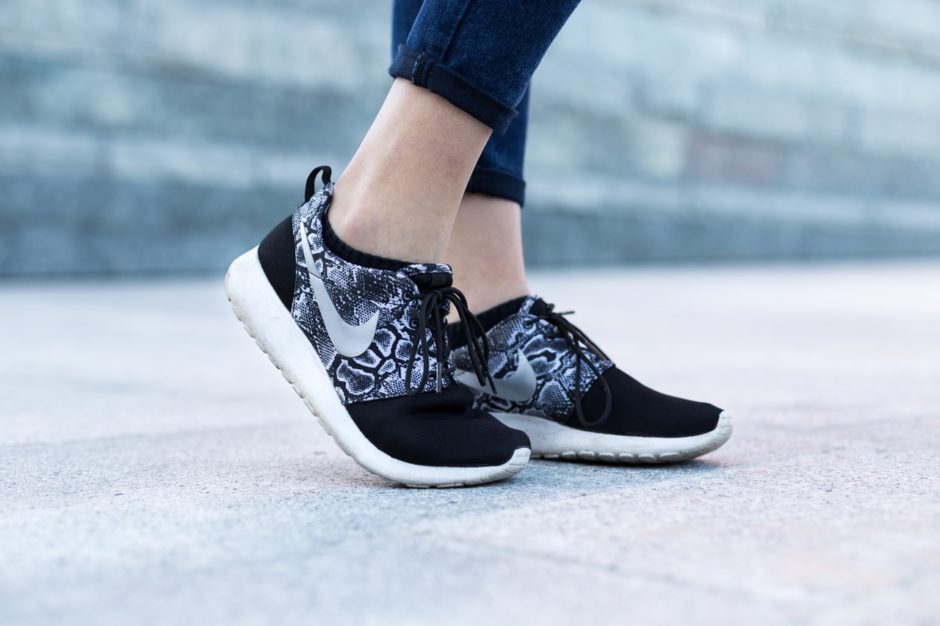 This is perfect for anyone who hates the gym, those who don't want to throw money away for a membership, or anyone who just doesn't have the time to dedicate to the gym!
But maybe you DO enjoy going to the gym and you just need some guidance? Their 15 day weight loss plan is for you! This plan features workouts with gym equipment.
These plans are NOT about 'quick fixes' and that's a message I can really stand behind! They make it clear what foods you need to cut out like alcohol, refined carbs, sodas… And they aren't asking you to cut out any food groups like milk or dairy! I love that Fit Affinity is against fad/crash diets too! But the best part about this plans is this; you're not starving yourself. Fit Affinity is not about a super restrictive caloric intake, because that's just not healthy!
Fit Affinity's plans teach you how to be healthy and lose weight. These plans are not just thrown together with basic info so you are left with tons of questions. These plans are built to help you succeed for the long run!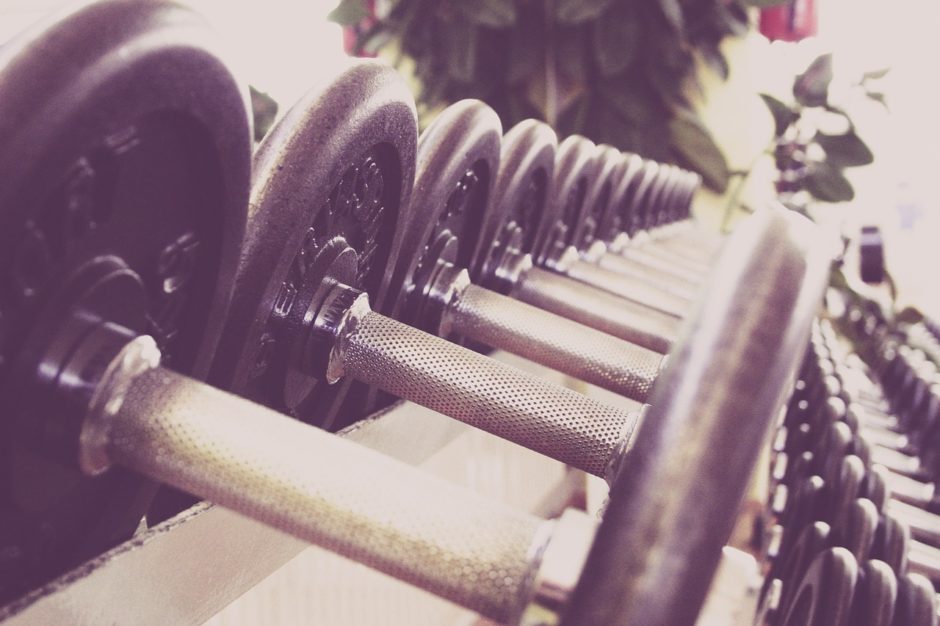 Connect with Fit Affinity:
Instagram | Twitter | Facebook