Last year brought on my first 5k, this year I am moving onto 10ks, and hopefully by the end of the year a half-marathon. I haven't been able to run a lot lately because when we moved I had to leave my treadmill behind, and the weather has been so rotten here I can't get out very much. We bought a new treadmill and now I am back on track!
This week I have started a 13 week training program to work towards completing my first 10k. Feel free to click here and save the 10k Training Plan Free Printable so you can use it yourself! Let me know if you are training with me!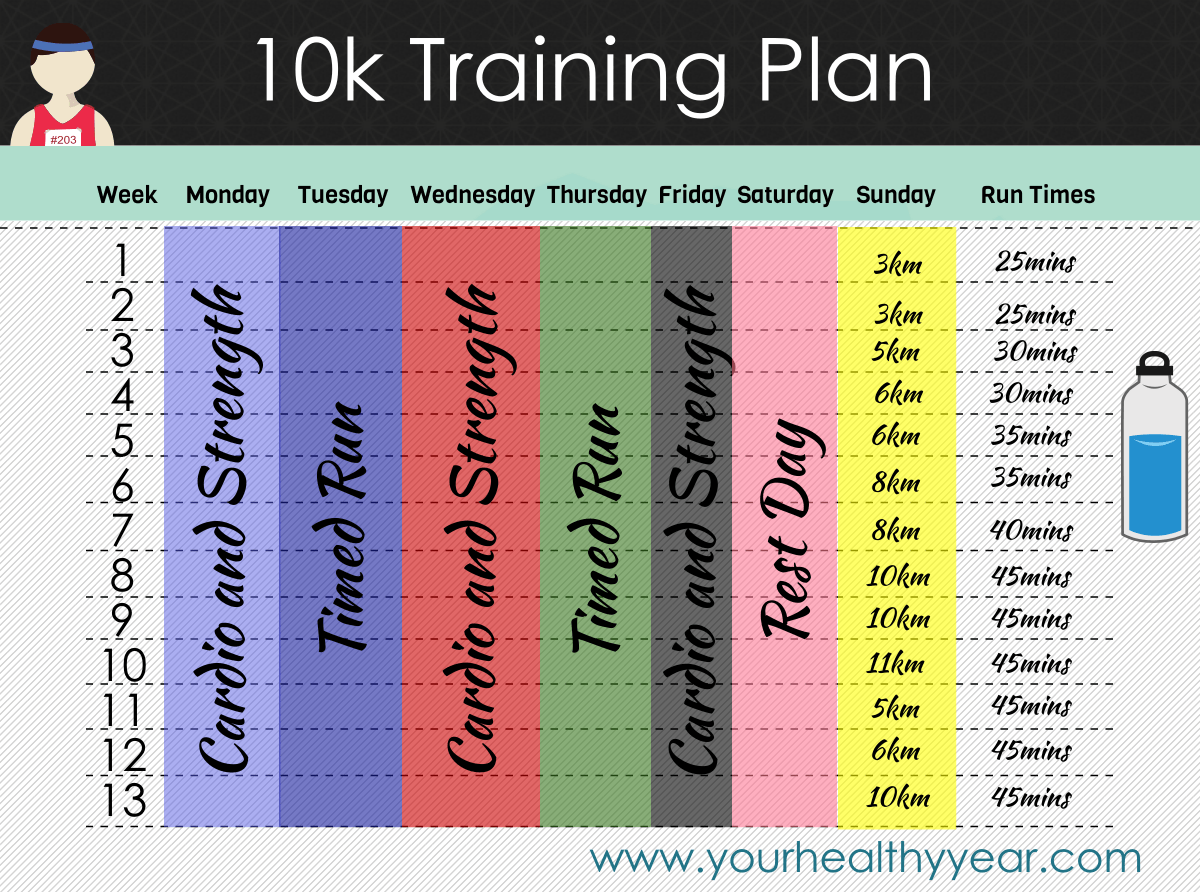 10k Training Plan Free Printable
I would recommend completing some 5k training before you start on the 10k plan. Make sure you are comfortable with moving on, and don't push yourself too hard. You don't want to risk getting injured.
The 'Run Times' is the amount of time you will run during the 'timed runs', but feel free to give or take 5 minutes, depending on how you are feeling. During your distance runs, go any speed you would like. You can take a slow steady pace, or push yourself to work on speed. Just make sure you are getting your full distance in! I'm going to try getting some faster times in while I am working on the 10k training plan.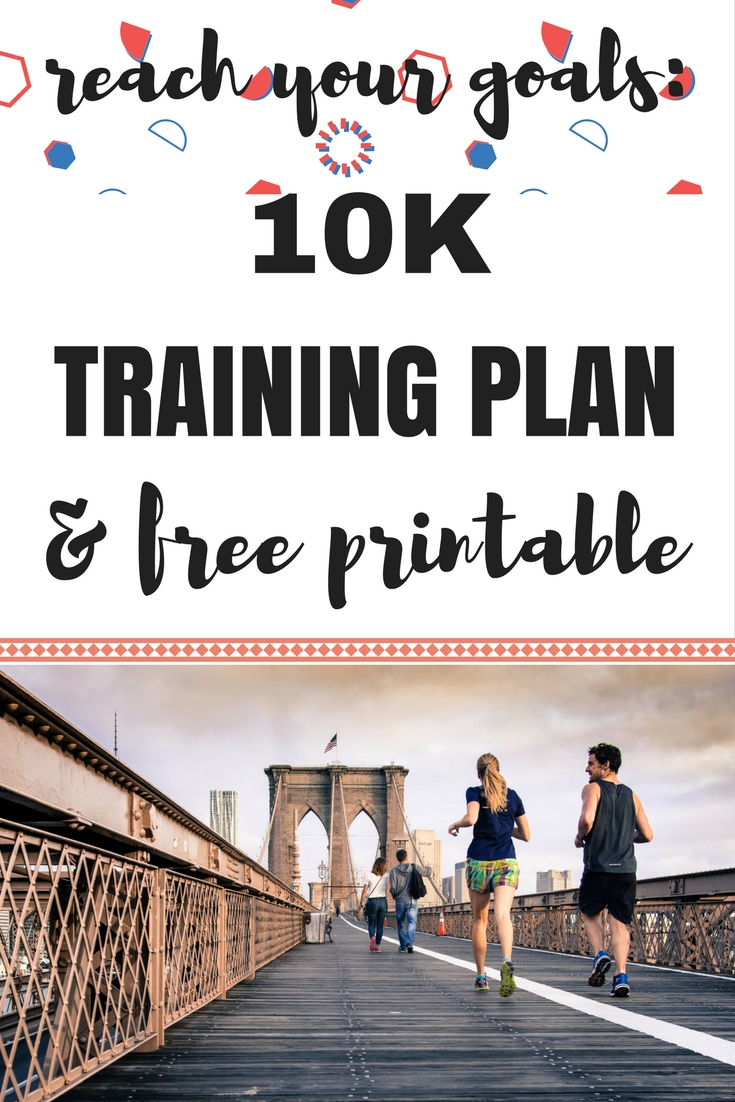 Before starting any training plan you should consult your doctor. I am not a fitness expert, I am just sharing the training plan that I will be using.
What distance are you working towards? 5k, 10k, half, or full marathon?
If you liked this post, check these out: