We love hiking, and we love Fundy National Park. This was the first time we hiked both Moosehorn, AND Laverty Falls trails. It was beautiful, and so much fun.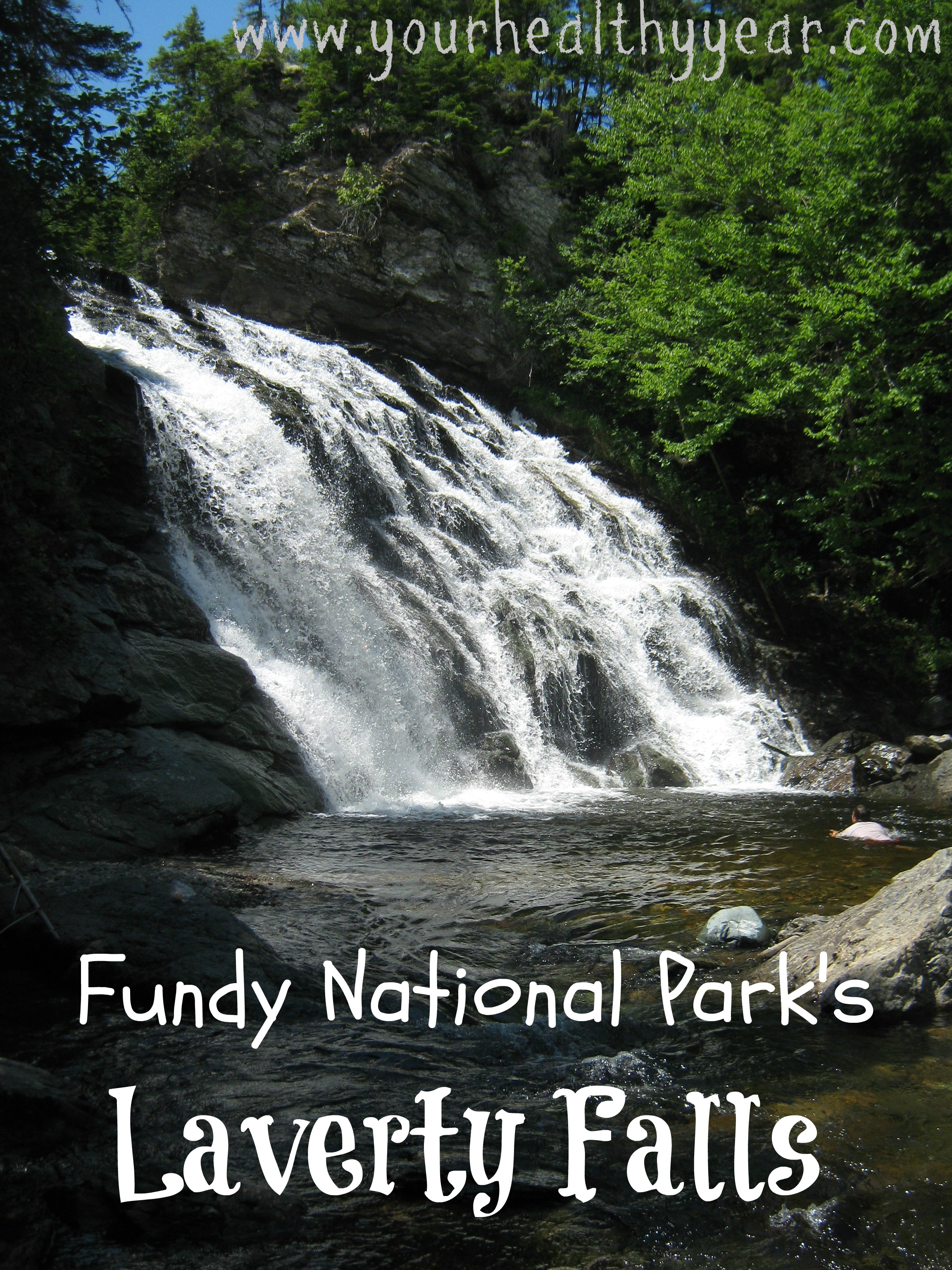 To get to the falls, you can take the Moosehorn path, which is 'difficult', or the Laverty Falls path , which is 'intermediate', and then you can double back to stay on the respective paths, or you can do a loop, which is what we did.
We started at Moosehorn, since we figured we would get the 'hard' path out of the way first, take a swim at the falls, and then continue the Laverty path back to the beginning.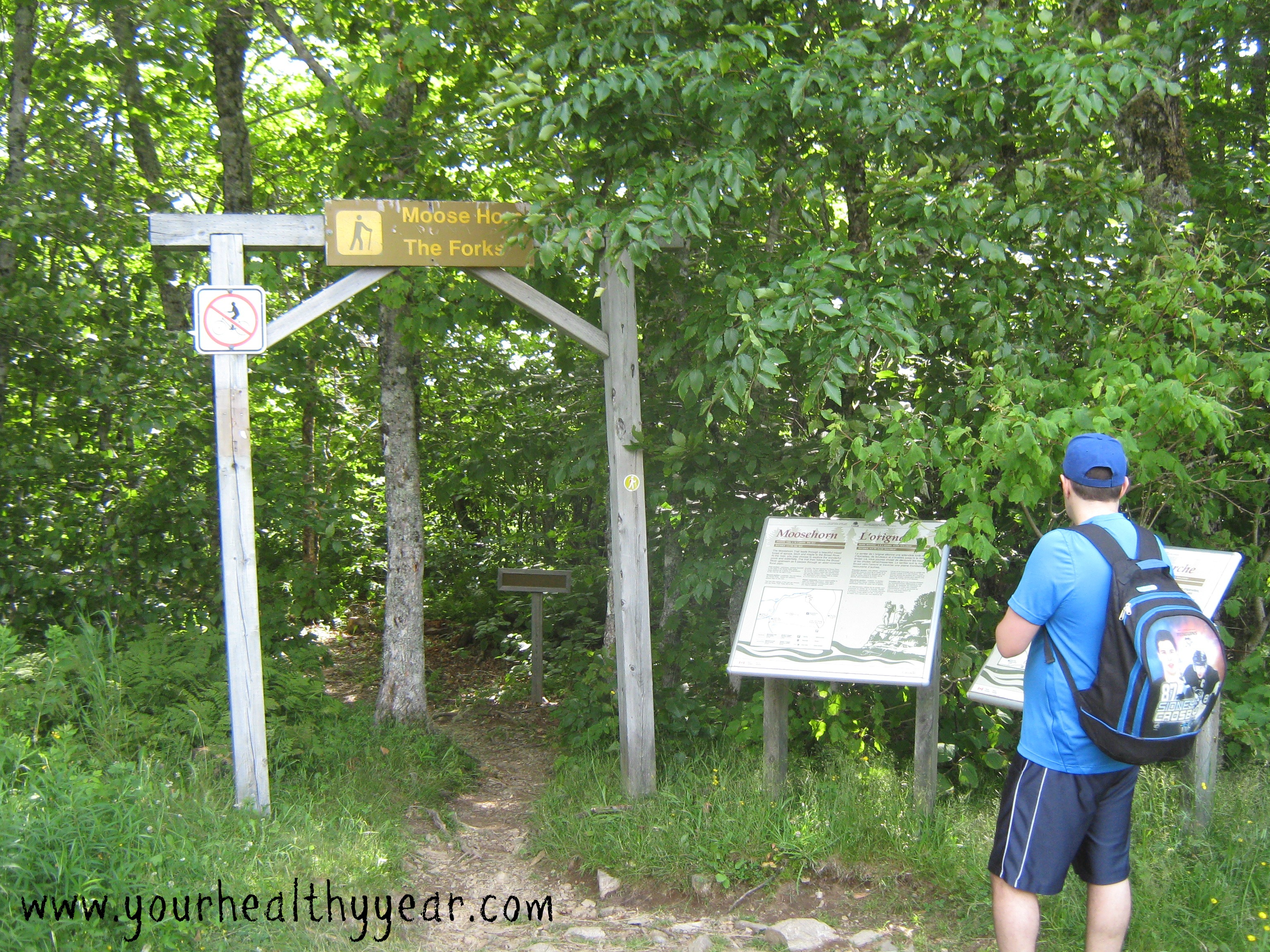 The paths are so much fun and so beautiful. Moosehorn was awesome. There was about 40minutes of walking in the forest.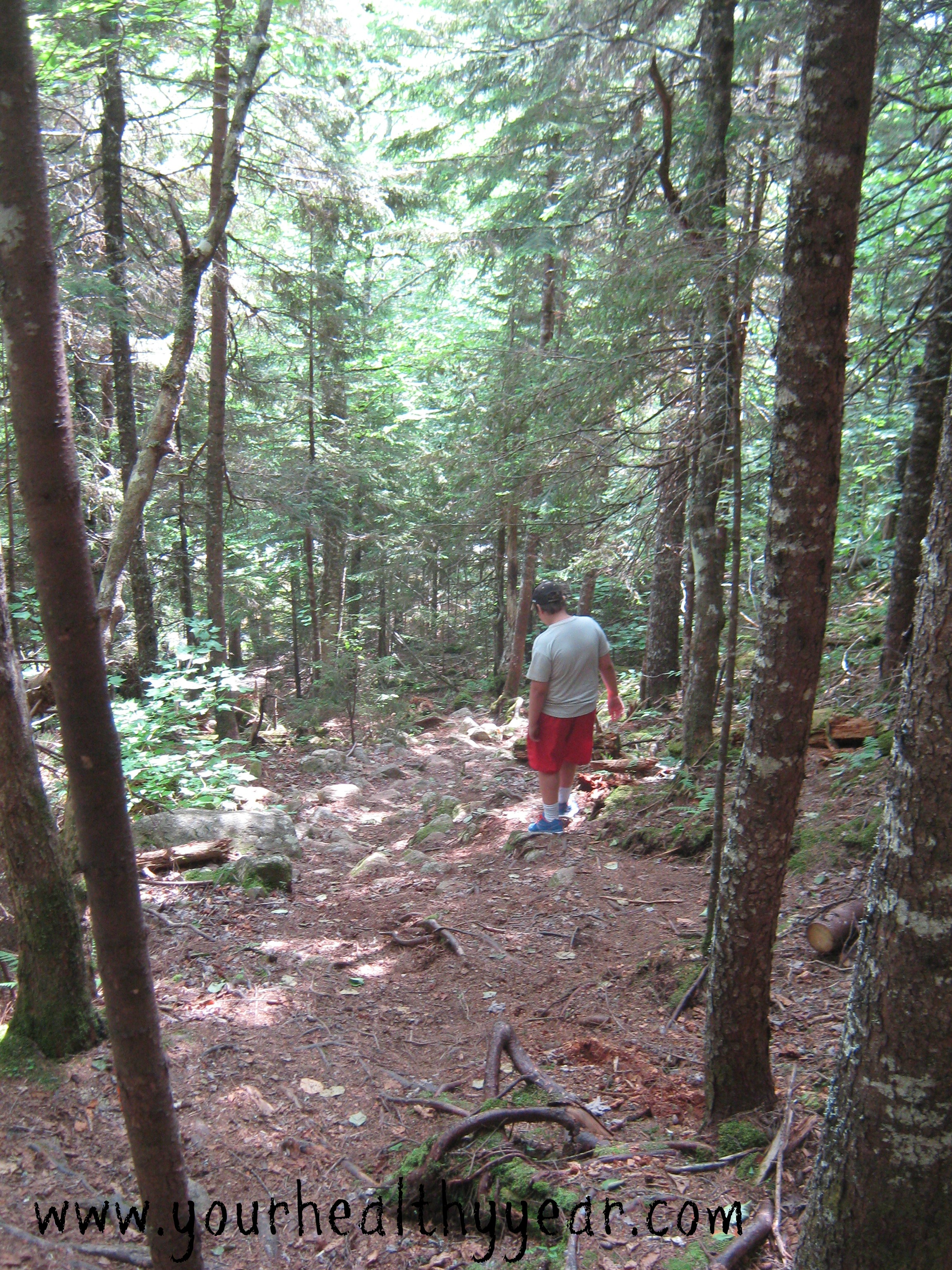 Then it opened up to walk along the riverbank, which meant walking and climbing on huge rocks. SO fun!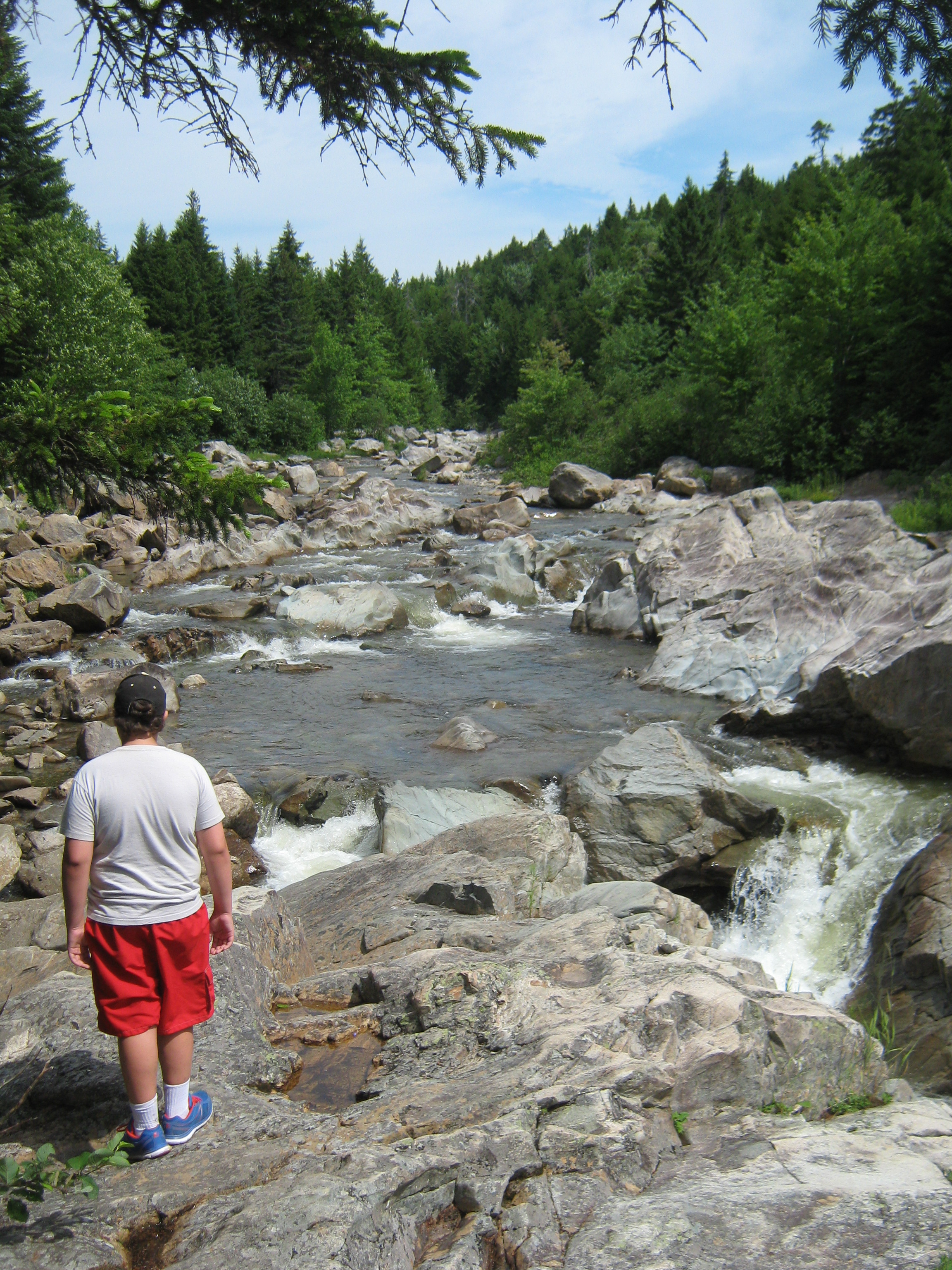 After about 2 hours of walking we arrived at the falls. After we ate lunch, my brother, sister, and I went for a swim in the falls. The water was so cold, but it was so cool to swim in a waterfall.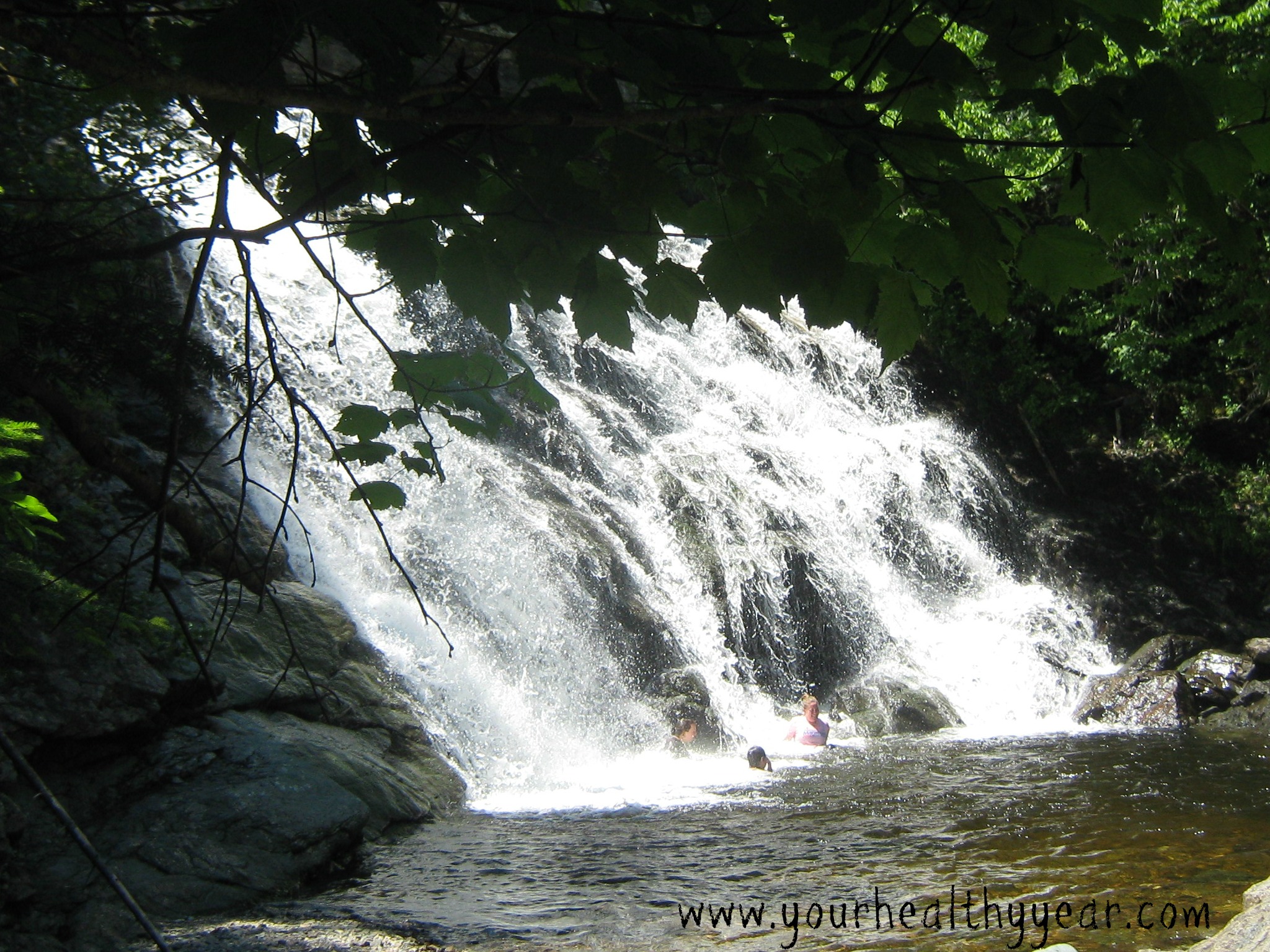 On the way back we took the Laverty Falls trail, and it took a little over an hour to get back to the parking lot.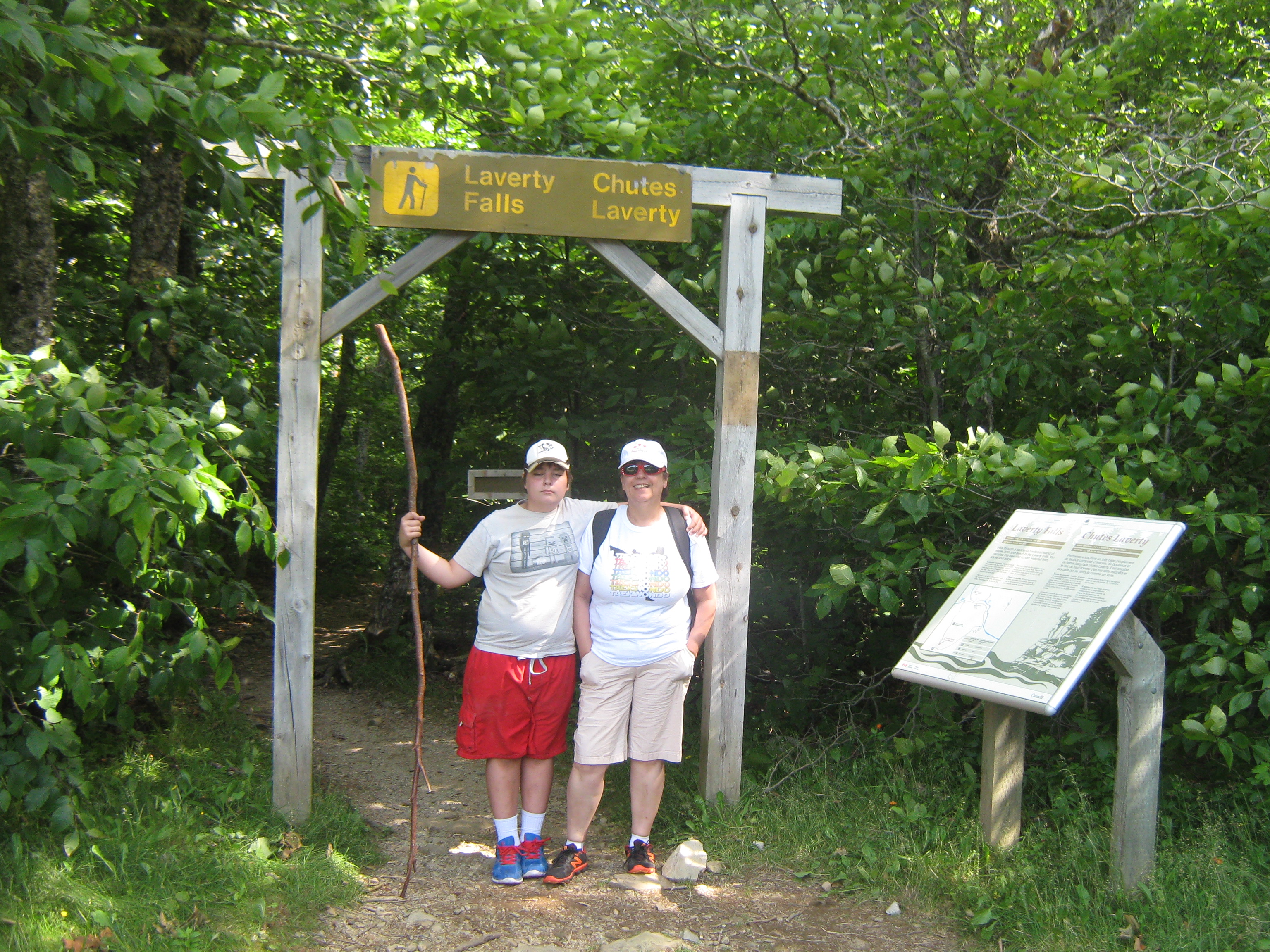 We can't wait to go back again, next time we will do Third Vault Falls. The largest waterfall in the park!
Going to Fundy Park also crosses something off our Summer Bucket list! Cool!