It's no secret that diet and exercise is key to a healthy heart and body, but did you know there are some foods that can help you repair your heart? It's true, check out these six foods for a healthy heart!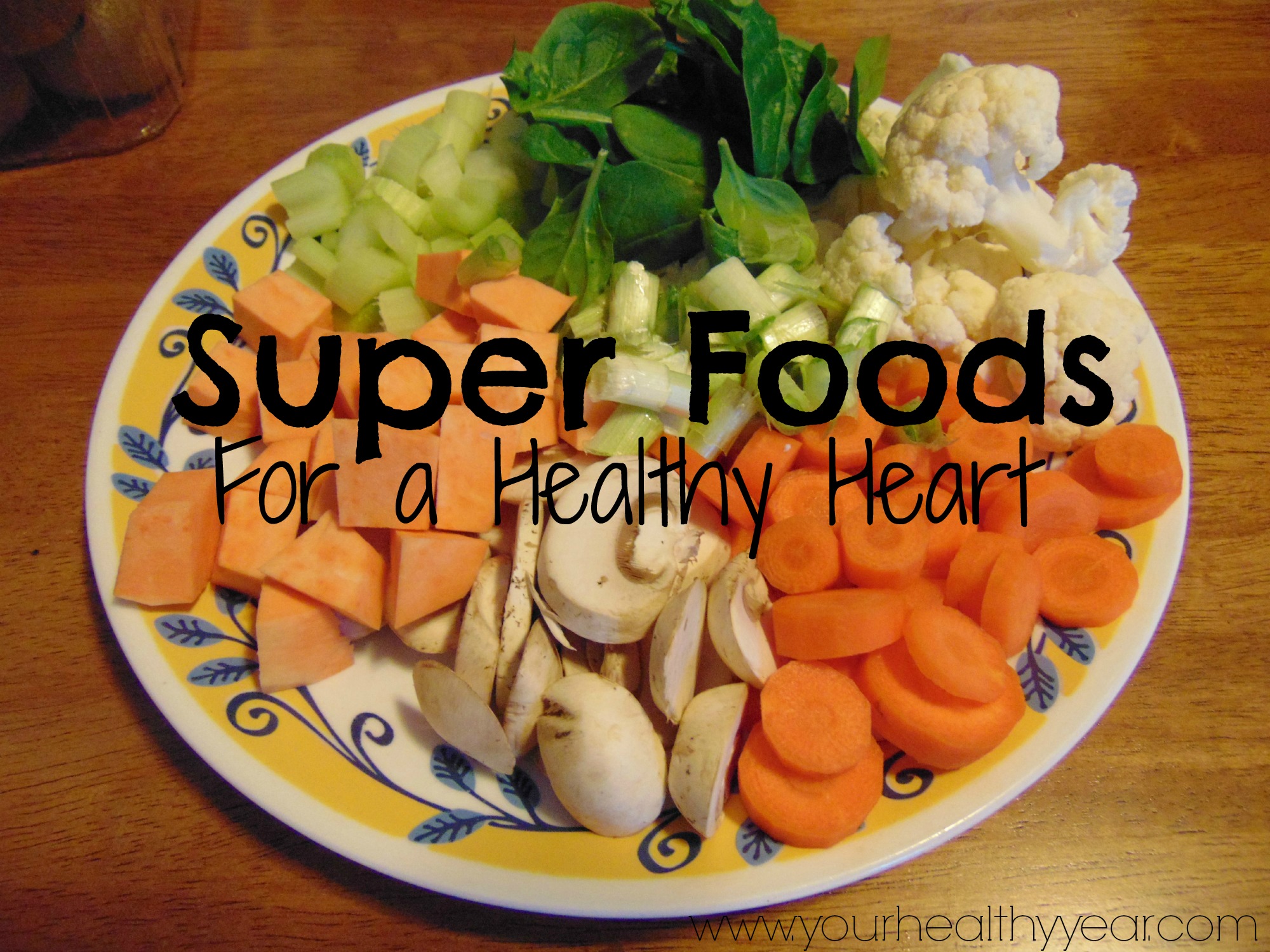 Blueberries

are known for there antioxidants so it's no surprise that they would be on this list! But did you know they are also high in fibre, vitamin C, and folate? Blueberries are a super fruit, helping to keep your heart healthy AND fight cancer! Add them to yogurt, smoothies, or eat them straight! You can't go wrong with!

Soy and Tofu

are rich in potassium, calcium, and magnesium. You can use tofu instead of red meats, and soymilk instead of regular milk. You will get the same benefits with less calories and fats.The health benefits are huge!

Oatmeal

is a great breakfast. Full of fibre, calcium, potassium, omega-3, and folate. Start your day off on the right track with a bowl of oatmeal.

Spinach

is one of the few vegetables that actually have MORE health benefits when cooked. You can also add it to your smoothies, or replace your regular lettuce with spinach. Spinach contains calcium, fiber, potassium and vitamin B, your body will love it!

Fish

is an excellent way to add tons of health benefits to your diet, especially if it's salmon. Salmon is packed full of omega-3, vitamin a, and vitamin d. There are lots of different ways to cook it, so find your favorite! In a pinch you can also use canned tuna to get your healthy fish fix!
Something that I LOVE to add to my smoothies is

Flax seed

. They contain omega-3 fatty acids, phytoestrogens, and fiber. Add them to your meals easily, your baked goods, your oatmeal, anything you want to add loads of nutritional value to!
Of course there are more foods then just these that will help your heart. What is your favorite way to boost your heart health? Do you have a favorite super-food?
If you liked this post, you might also like: