The first race I ever went to was two hours away and I had no idea what to bring to a race at the time. I think I probably brought way more then I needed to and I even had my mom carry a backpack for us while we ran. Now that I have a few races under my belt I know what I need to bring, and it's not as much as I thought I needed, but there are some things you NEED to bring!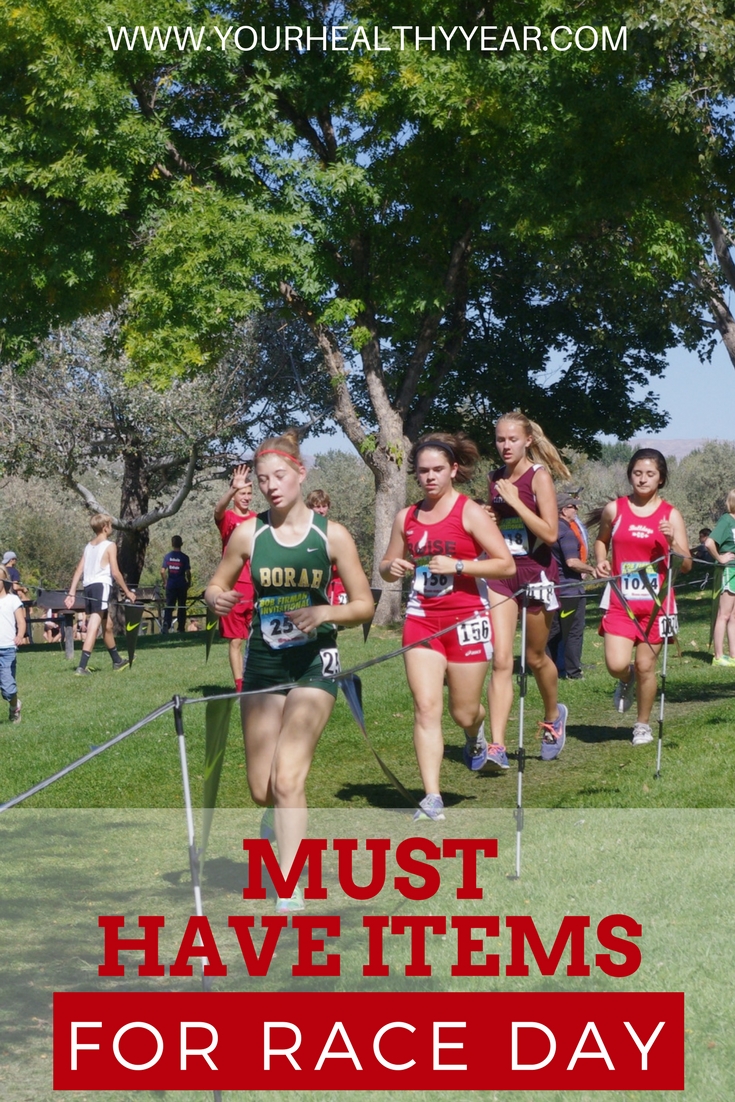 What to bring to a race:
A change of clothes if you are able to take a shower after the race. I usually just bring an extra shirt I can change into and take a shower when I get home, but I have never ran more then a 10k. If you run a half-marathon or a full marathon, you may want to shower before your drive home!
Deodorant. If I change my shirt, I need to re-apply. It's a rule. Plus, it's just common courtesy for the other people who have to share a car with you on the way home!
Face wipes. They feel SO good after a sweaty race. If you don't have any face wipes on hand, grab a face cloth, wet it, and throw it in a ziploc bag. Make sure you rinse it out a bit!
Water. Yes – you get water after a race but I usually need more for the ride home. Most races give you a water bottle at the finish line, but I down that in a flash and I always need more.
Snacks. In case the race doesn't have a lot of snacks afterwards. I get hungry on the drive home from burning all those calories and if I have snacks on hand I won't end up going thru the drive thru!
Sandals or flats. I need to change my shoes for the drive home. A 2hour drive in hot, sweaty shoes is no fun.
My ipod and wireless headphones. Do I need to explain this one? I'd go crazy during a race if I had no music! Alternatively, you can load a audiobook onto your mp3 player if you prefer!
This list doesn't include the very basics, like my running shoes and appropriate clothing, that should be a given! I haven't had to shower after a race yet either, but I think that might come once I'm running half-marathons or marathons! At that point, towels, shampoo, and soap will be a must too!
I've become a little bit more relaxed after all the races I've run, so my bag is getting and lighter and lighter as I widdle down to what I REALLY need to bring.
Of course I have a completely different list for mudruns! At that point I need a whole bag of stuff to clean up afterwards. 2 hour drives when you are full of mud are not fun! But boy, do you ever get funny looks when going into the store!
Is there anything you HAVE to bring to a race?
If you liked this post, you might also like: