I started running "seriously" in 2014. My husband and I started the couch to 5k program and ran our first 5k when we were about half way through the program. After that race I was all in. I loved running and couldn't wait for my next race! Unfortunately, things went down hill from there.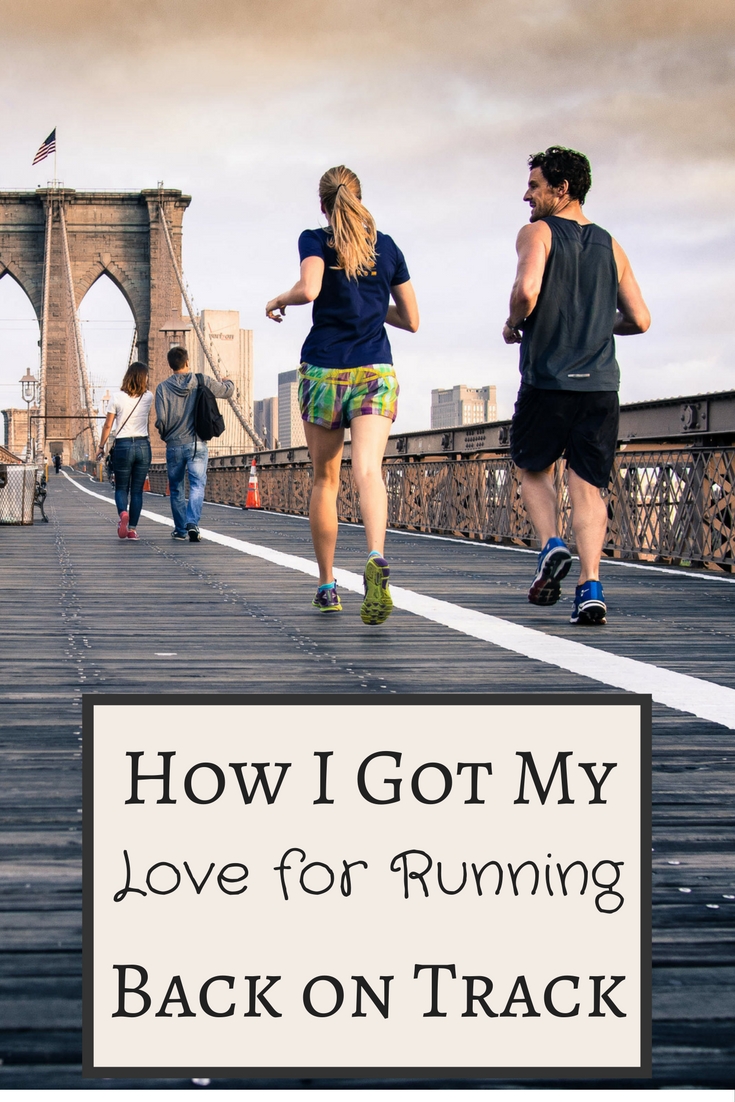 After we ran our first 5k I was obsessed with running and I ran a total of 8 races during the summer of 2014. Which would have been amazing had I stuck to a program and been more careful. I dove in head first and 2014 and 2015 were filled with shin splints, I kid you not, it felt like I had shin splints for two years straight.
I really believe my shin splints were a result of doing too much too fast. I jumped into a 5k when I was not ready and I gave it everything I had. I would then have to nurse my shins for a couple weeks and then I would jump right back into another 5k, and even a couple 5milers. It was a vicious cycle and I always kept pushing myself way too hard. On top of running I did Taekwondo classes 4 times a week for 1-2 hours at a time. When my shins finally started to feel good, I hit the pavement running and I would always overdo it.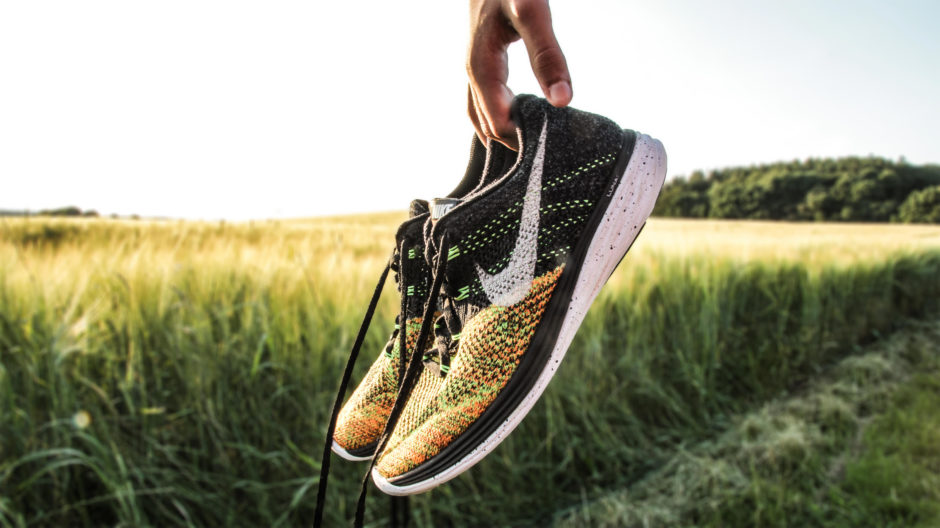 There were points were I consider giving up running altogether.
This year I did things differently. I started over. I'm running with my little brother who has never ran before and we started the couch to 5k program. We are 2 workouts away from completing it and I have had no pain in my shins. Even after completing MudHero!
We are going to FoamFest this weekend and I am SO excited. My brother and I will be running a 5k in September, and a 10k in October too. Next year I really want to run a half-marathon and maybe even a full marathon but I need to make sure I do it safely.
It's true what they say, slow and steady wins the race!