When you give gifts to someone, you don't expect anything in return. Seeing the expression on their face when they receive a gift, gives us an enormous sense of satisfaction. Whatever the occasion is, you should always consider what the person receiving the gift loves. Gifting reinforces appreciation, and makes the bond between the gifting and the receiving party stronger. Whether you have a friend that is a fitness newbie, or a more experienced one, you could gift them some training equipment. Summer time is the perfect season to turn the boring indoor routine into interesting outdoor workouts.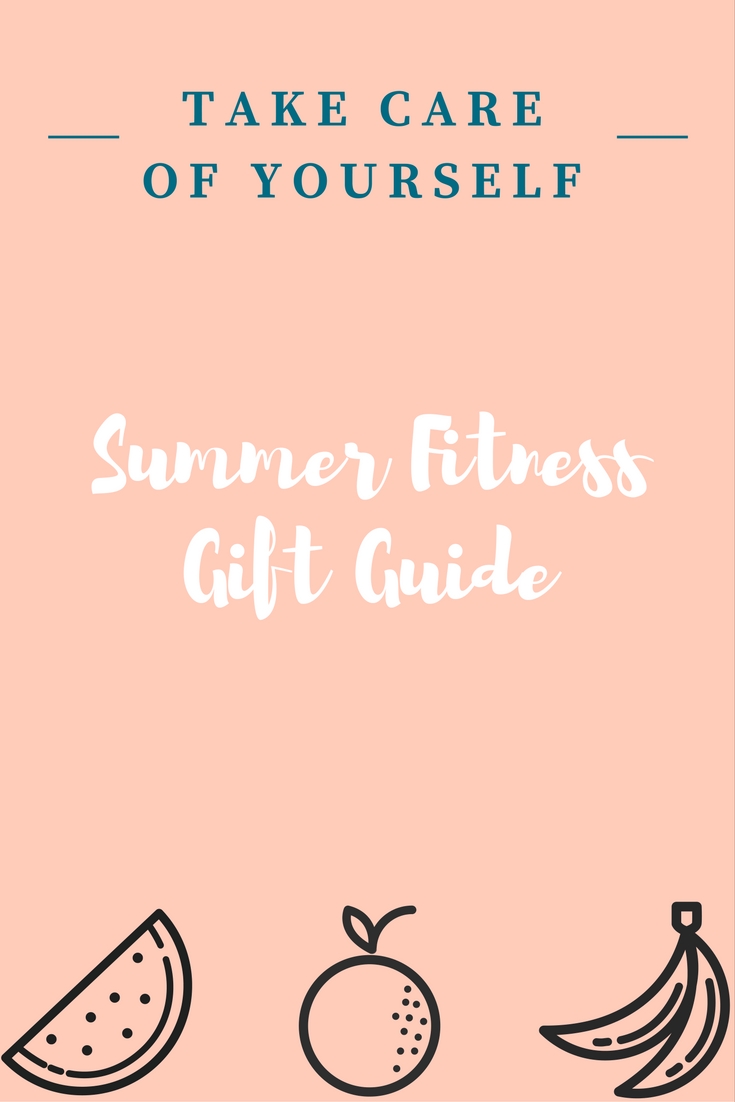 Summer Fitness Gift Guide
Choosing the right fitness clothing is very important, because it may influence the training performance. Clothes shouldn't be too tight or too loose – freedom of movement is very important. Types of fabrics and clothes depend on what kind of training your friend prefers. The main thing is to stay comfortable and dry. Nylon is the strongest sportswear fabric, and lasts long. Its softness and strength imitate silk. A great option is compression clothing that stimulates the circulation and blood flow, but also the muscles, preventing muscle fatigue and soreness. During hot summer days, you can go with casual cotton clothes or designer fitness clothing.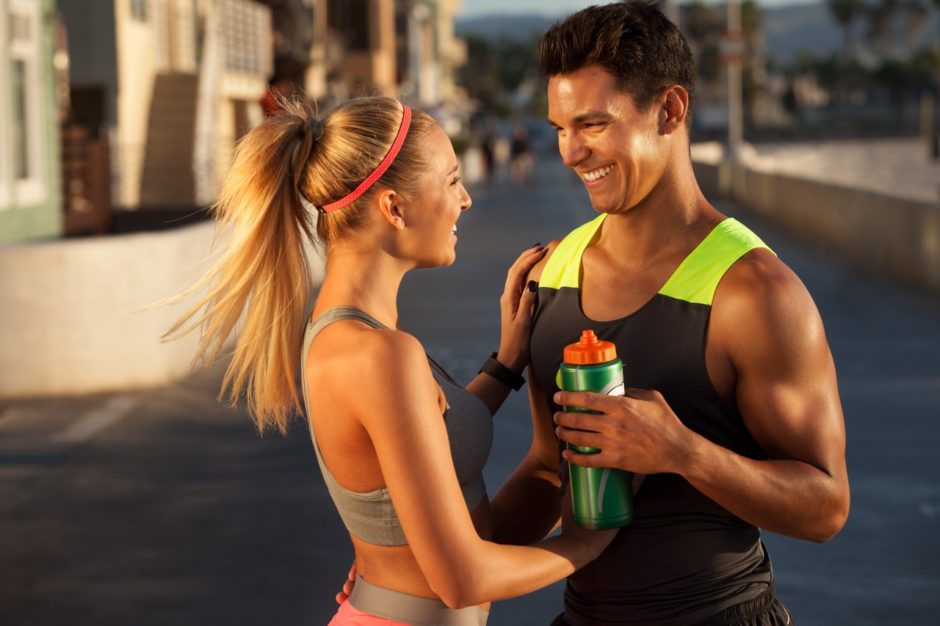 When it comes to shoes, trainers are specially designed for workouts, as they ensure stability, safety and increase the effectiveness of the training. The best running trainers should be lightweight and well balanced. Also, there are special trainers for working out that have a low profile, so that the entire foot is closer to the ground, which provides you with additional stability.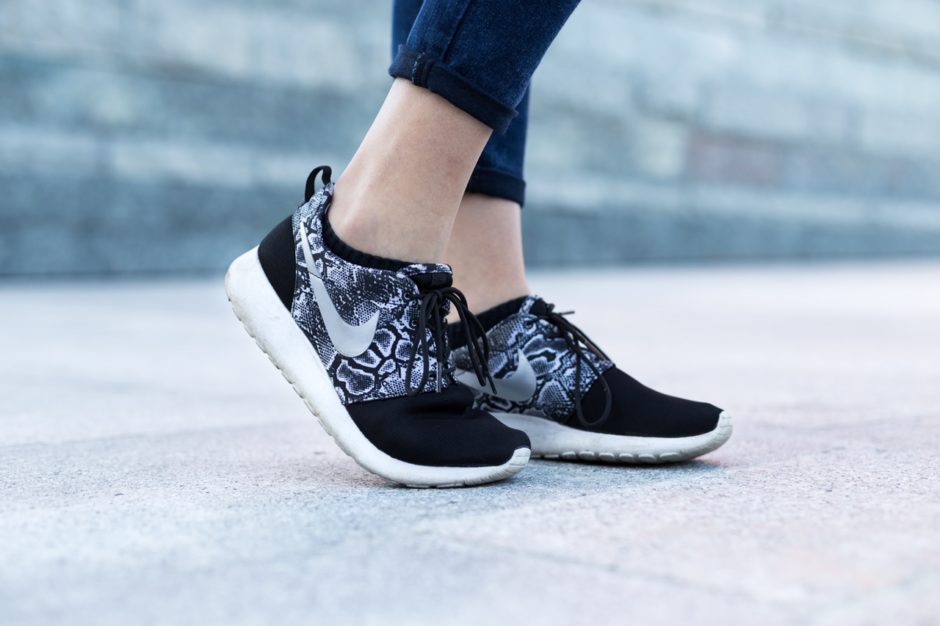 Fitness people love additional workout gear, because it helps them concentrate and improve their daily exercises. Fitness and activity tracker is a must, as it accurately tracks all the data you need throughout the day, providing you with necessary information that helps you monitor your progress. There are also heart rate monitors that show you your heart rate on the display. Heart rate straps are a bit cheaper alternative, and they are connected via Bluetooth to your smartphone or Smart Watch, where your heart rate is shown. Music is also very important to fitness people – it motivates them, so you can't go wrong if you decide to gift them some good earphones. Nowadays there are many varieties of earphones, from big ones that cover your entire ear, to wireless in-ear headphones. Wireless earphones are better as they don't have cables, but are still connected to your phone.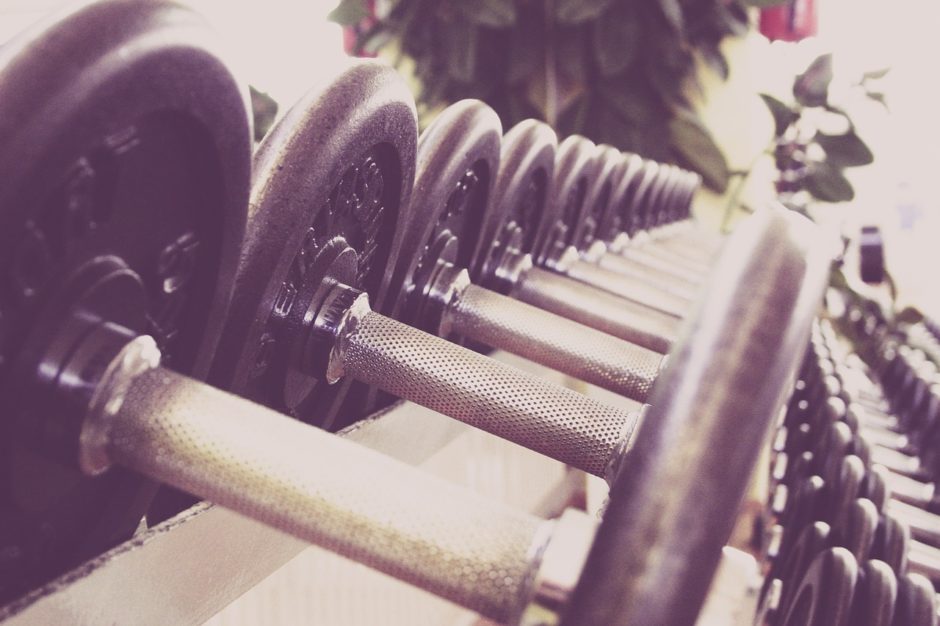 Modern technology is trying to create something that will help us work out, but reduce the sweating. New trend in technology – hoverboard segway – is amazing in many ways. It is an amazing invention, that allows you to work out while walking. Hoverboards are great if you want to work on your abs and leg muscles. Your muscles are strained while you're trying to keep the balance, after which you feel like you have just returned from the gym. This is a perfect gift for someone, who doesn't have the time to exercise or go to the gym, but still wants to stay fit.
---
If you still don't know what to buy, or you're afraid that your friend already has that piece of equipment, the perfect solution is a gift voucher. Most people who are into fitness know exactly what they need. Therefore, the best option is to buy them a gift voucher, and let them choose what they actually need or like.
---
Emma Lawson is a passionate writer, online article editor and a health enthusiast. In her spare time, she likes to do research, and write articles to create awareness regarding healthy lifestyle. She also strives to suggest innovative home remedies that can help you lead a quality and long life.
Twitter @EmmahLawson
*This post contains affiliate links.*