Start August off on the right foot by setting some Healthy goals! Whether you are trying to workout more, make healthier food choices, or just live a healthier lifestyle over all, I can help!!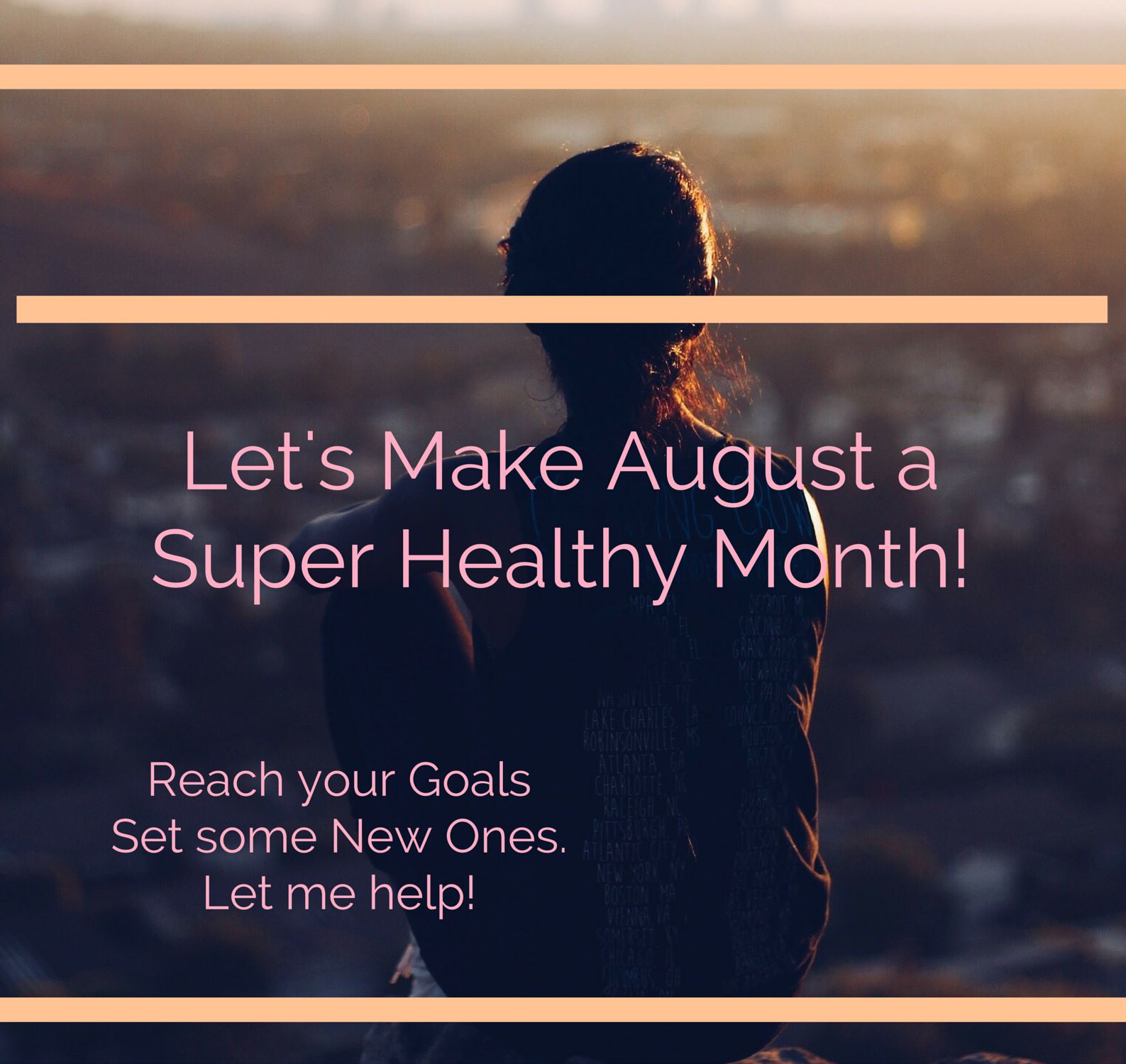 Since I shared my 30 things I want to do before I'm 30 post, I have been buckling down and really thinking about my goals, more importantly what I need to do to reach them. I am really excited to begin a new chapter in my life. Going forward I am focusing on ME, inside and out!
Check out some of these posts and set yourself up for success!
->I hope August will be a GREAT month for you!<-