You don't need to get a gym membership to get in shape.
You don't even need fancy equipment!
There are SO many places online where you can find FREE resources to help you lose weight and eat healthy. You can even find workouts that require little space, and no fancy equipment. No budget for a gym membership or buying fitness equipment? No problem!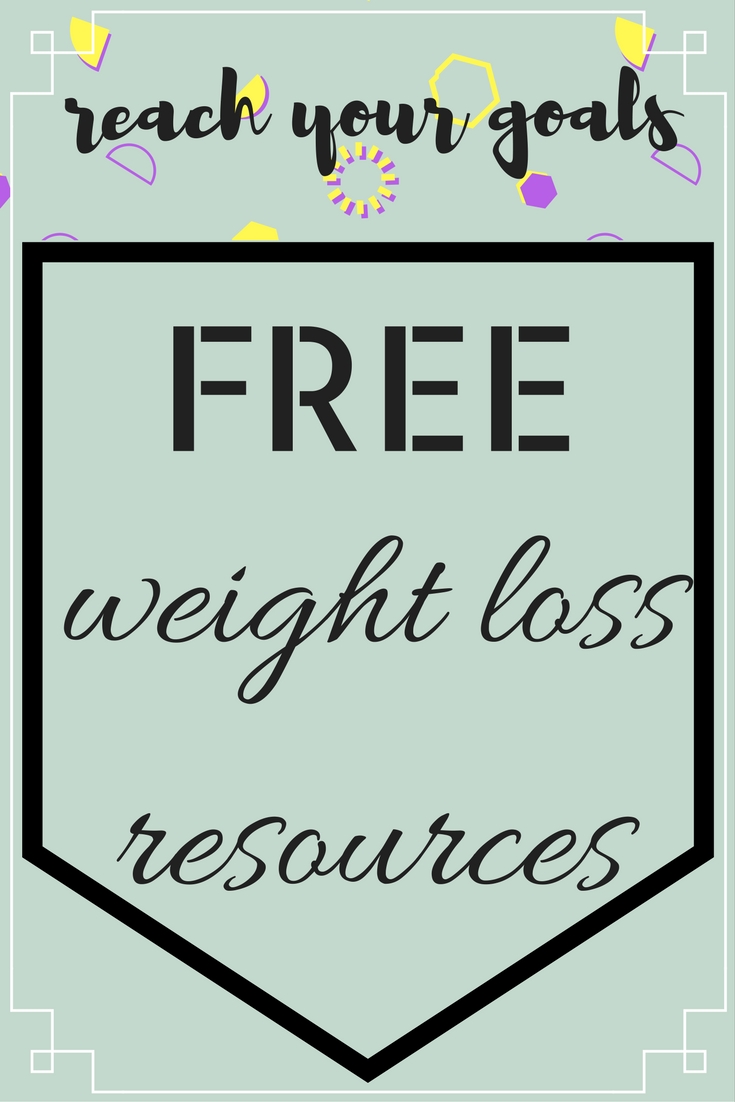 Check out my Top Free Weight Loss Resources!
The best part about these sites is that you don't need any equipment. You can find lots of healthy eating tips or workout videos that don't require anything other then what you have in your home!
If you have been working out without equipment and you are looking to take it up a notch, a set of dumbbells, a yoga mat, or a treadmill would be great additions to your routine!
*This post contains referral links and affiliate links.*
Looking for more articles about Weight Loss? Check these out: