One of my 2018 goals is to run more… I've also wanted to run at least 10 races in a year since I started running in 2014. This year, I'm going to make that happen! Training starts now!!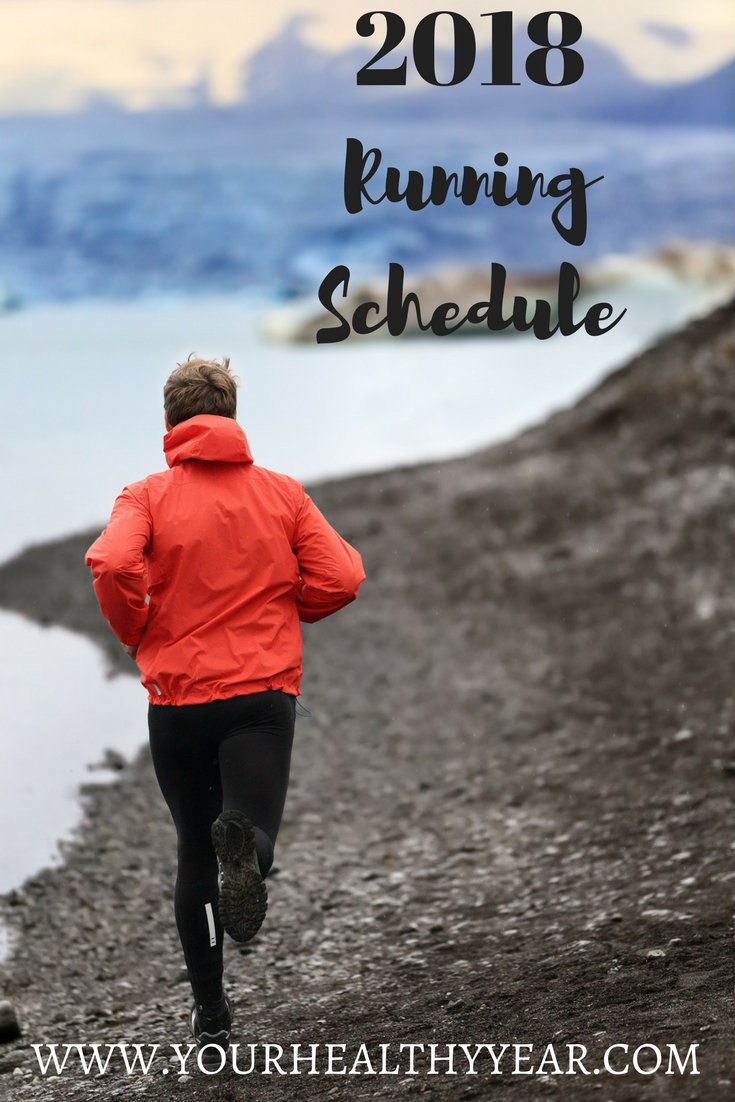 This year I'm going to run at least one half-marathon, and I might try for a full marathon at the end of the season too. I've already started Pop Sugar's Beginner Half-Marathon Training Plan. If I finish on time, it'll be right around the time of the half-marathon I've signed up for. I wish there were more races before the half-marathon, but running season really only starts in May around here!
2018 Running Schedule:
Warm Hearts Half Marathon – May 5th: This will be our first race of the season. We are planning on doing a 5k.
3 Fathers Memorial Run – June 17th – This race honors 3 fallen RCMP officers from Moncton, NB.
Miramichi Rock n' Run – June 24th – I love this one because it's right in my backyard! We will hopefully do a half marathon.
Canada Day – July 1st
Marathon by the Sea – August 12th – This course is VERY hilly, that makes me nervous!
Course Clarence Bastarache (Bouctouche) – August 18th
FoamFest – September 8th – This will be our 4th year attending Foamfest!!
Hampton 5Miler – September 9th – Everyone looooves this race! It's a lot of fun and they have a great buffet and awards ceremony after the race! I'm excited to do this race again. The last time we ran it was in 2014 and I was actually really proud of our times, considering it was only our second 5miler!
Fredericton Fall Classic – September 23rd – Possibly a Half-Marathon.
Legs for Literacy – October 21st – If all goes according to plan this would be Marathon day!
Run The River – November 3rd
Santa Shuffle 2018 – December 1st
There's only one mudrun on the list, unfortunately Foamfest and MudHero are on the same day this year, so we had to pick one event. 🙁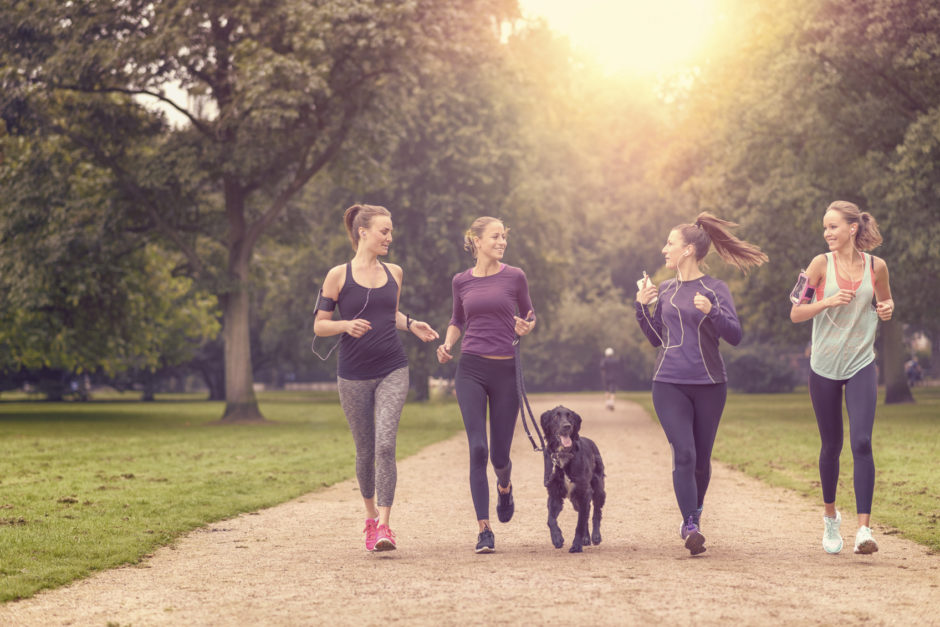 Phew! That's a lot of miles, but I'm excited to get started!
I'm stuck on the dreadmill for another couple months. (yay for Canadian winters. ?) If I'm lucky I'll be running outside starting late March/early April. I get SO bored on the treadmill, so if you have any suggestions for what I can watch while on the treadmill, please let me know!
I'll probably have about a month of outdoor running before the first scheduled race. Thankfully I'll be able to do the really long runs outside, so they won't be as boring! We have a trail right in front of our house and it's the perfect place to run, as long as you have a partner to go with you. I don't recommend trail running by yourself.
What are you running in 2018?