I am a sucker for a new journal, or a new set of pens, or a new planner… Okay, I'm a sucker for stationary in general. So it was no surprise that when I discovered the world of bullet journaling I had to jump in head first. (and yes, I know I'm late to the bullet journal party!)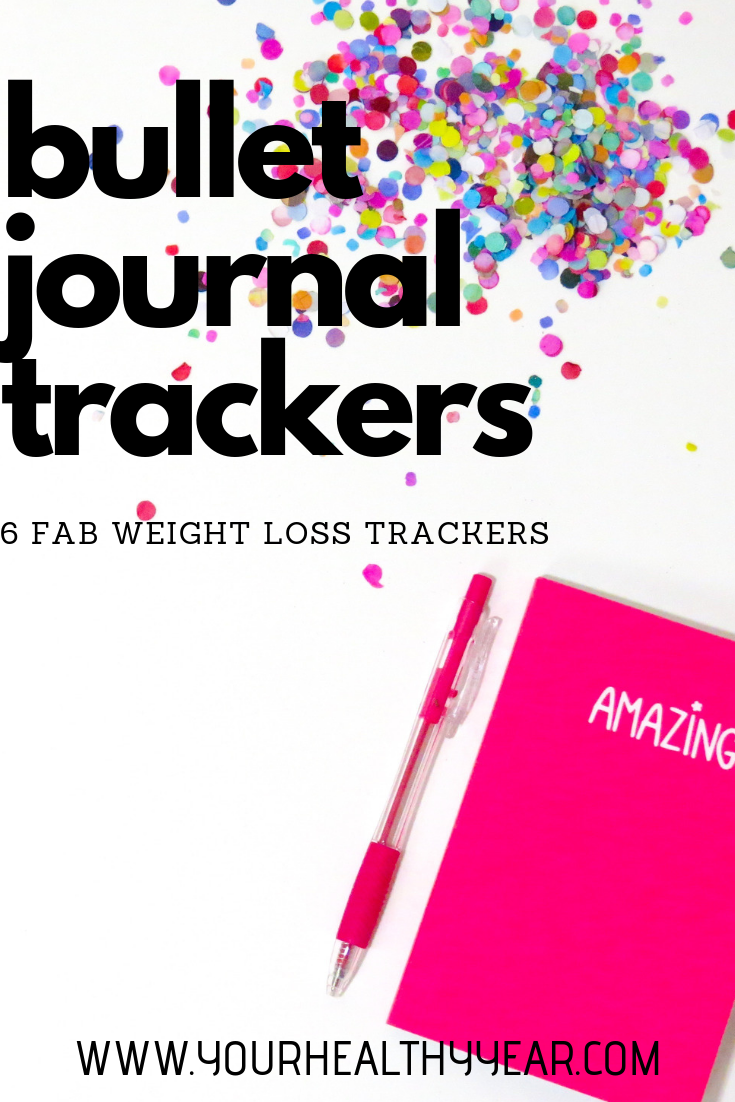 A quick search on pinterest will help you find hundreds of bullet journal ideas and templates, but the thing that really caught my eye was all the fun ideas for a Bullet Journal Tracker, I particularly liked the ideas for weight loss! Let me share a few of the super cool ones I found.
Bullet Journal Tracker for Weight Loss
I appreciate that these trackers focus on one pound at a time, because that's a great way to ensure healthy weight loss. Focusing on small achievements instead of the big picture also keeps you motivated and prevents you from getting overwhelmed or burnt out by thinking about how much you have left to lose.
Looking for more articles about Weight Loss? Check these out: