*This is a sponsored conversation written by me on behalf of Fit4Less. The opinions and text are all mine.*
It's that time of year… When everyone starts setting their New Year's Resolutions, and people start dropping money on expensive gym memberships and fitness equipment. But if you are smart, you'll keep your budget in check, and set some healthy goals too!
Tips for Setting Healthy New Years Resolutions
Start Small – Setting small goals that lead to big results is a great way to keep you motivated. Instead of setting a weight loss goal of 30 pounds, focus on 5 pounds at a time. When you reach each milestone, you will feel motivated and re-invested in your goals. The same can be said for any goal you want to set. Instead of setting a goal to run a marathon, focus on a 5k, then a 10k, and so on.
Make a Plan – If you want your goals to stick, you need a plan. Whether it's a meal plan, an exercise plan, a running plan, etc. Get out a notepad, a pen, a calendar, and write down your goals and how you are going to achieve them.
Be Realistic – Don't expect your body to go back to the way it was when you were in high school unless you are willing to put in serious work. I'm talking super strict meal and exercise plans. If that is not going to work for you, you may need to re-think your goals. Focus on healthy steps that you can make work within your day to day life.
Don't Spend a Ton – If you are setting health and fitness goals this is a big one for me. You don't need to spend a ton of money on equipment, fancy workout clothes, meal delivery programs, gym memberships, etc. If you are smart, you will find the deals.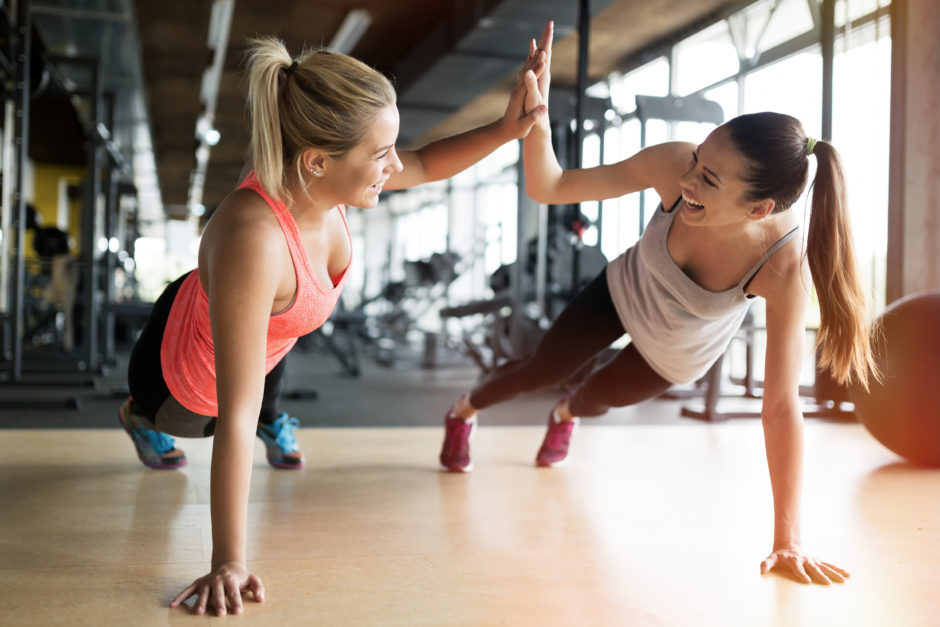 Fit4Less is an excellent choice for anyone looking to start, and stick, to healthy new years resolutions. If you are looking for a down to earth experience in a top notch facility, you should consider the super affordable options at Fit4Less locations.
For individuals looking to join a gym in the New Year, for just $4.99 every two weeks (plus a joining fee)  you will get access to a 4Less membership giving you a high quality gym at an amazingly low price. Yes, you read that right! You can join a gym for two weeks, for the price of your coffee order. 😮
For couples or families a Black Card membership may be a better option. With a Black Card membership you can get access for just $9.99 ever two weeks (plus the joining fee) and with this you will get access to ANY location, free tanning, unlimited hydro message bed and chair use, a free t-shirt and bag, plus more!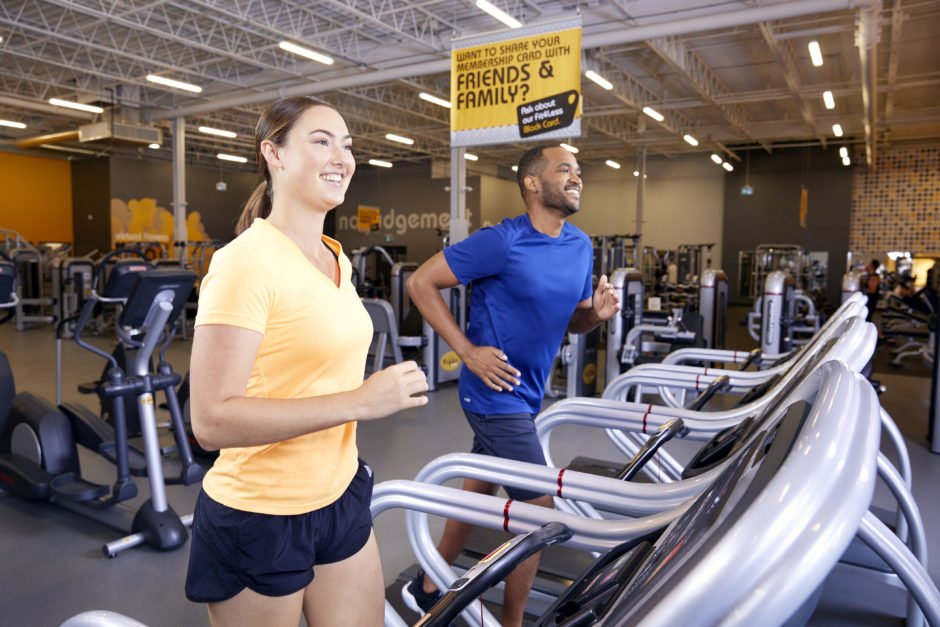 If you are still looking for that extra motivation to get you going and back on track on January 15th, Fit4Less is starting a very exciting program called Move123 in their Virtual Studios (please note: not all clubs have virtual studios). Classes will be 10-30 minutes in length, and will include various themes like Dance, Cardio, Strength, and FIGHT. I'm super excited to see FIGHT because it's a martial arts inspired workout. I would definitely want to give their FIGHT Open Series a try, it offers a bit more of a challenge and I'm sure my Taekwondo experience would give me a bit of an edge!