It's all the rage with celebrities and athletes.
But can you practice Yoga for Weight loss?
Yoga is a great exercise for your mind and body. Going at your own pace is encouraged and it is perfect for those who are just starting their weight loss journey and want to keep things slow and very low impact because of a previous injury, or to avoid strains.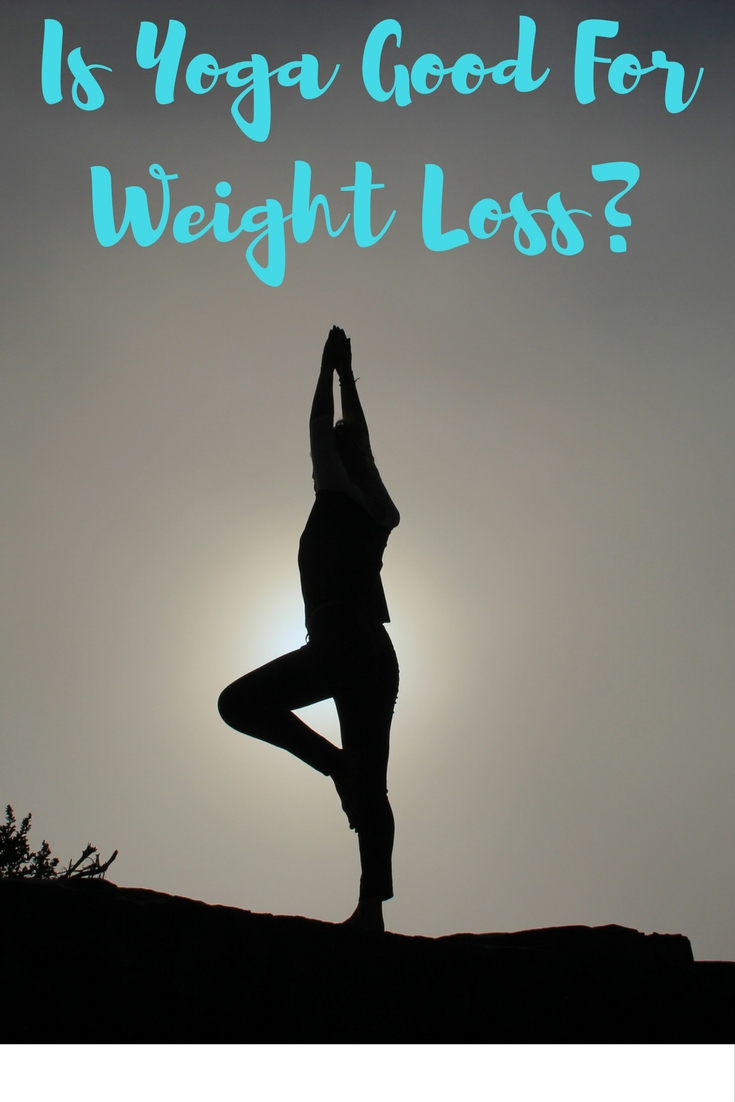 Yoga delivers many factors believed to help stimulate weight loss:
It helps reduce stress. I've found myself able to relax more since practicing yoga, it's calming and peaceful poses are my favorite.
Helps you sleep better at night, allowing you to get your 8 hours of sleep. The slow poses help you to relax for the night.
The static poses help build muscle, I have found this to be true especially in the legs.
Practicing yoga consistently will also help you to become more aware of your body. Hopefully resulting in you asking, "Am I really hungry?" or "Do I really need more food?".
There are several styles of yoga, ranging from slow, thoughtful poses, to more intense poses and higher calorie burn like Bikram yoga, or 'hot yoga'. You can find various classes through your local gyms and various dvds you can do at home.
Lately I have been using 'Colleen Saidman's Yoga for Weight Loss' from Gaiam. There are 3 different workouts on one dvd, each are just 20 minutes long. The short workouts allow me to have time to do a workout before bed, or to use after a run for a nice stretch. There are three workouts, one for mental focus, one for focusing on your core, and one to strengthen and improve flexibility for you entire body.
*I was sent an item for review in exchange for an honest opinion, all opinions stated above are 100% my own.*
Looking for more articles about Weight Loss? Check these out: