*This is a sponsored post. All opinions are mine.*
There are loads of articles on the internet about living a healthy lifestyle and the products you need to help you succeed. These products are often expensive name brand gadgets – there is a much cheaper way.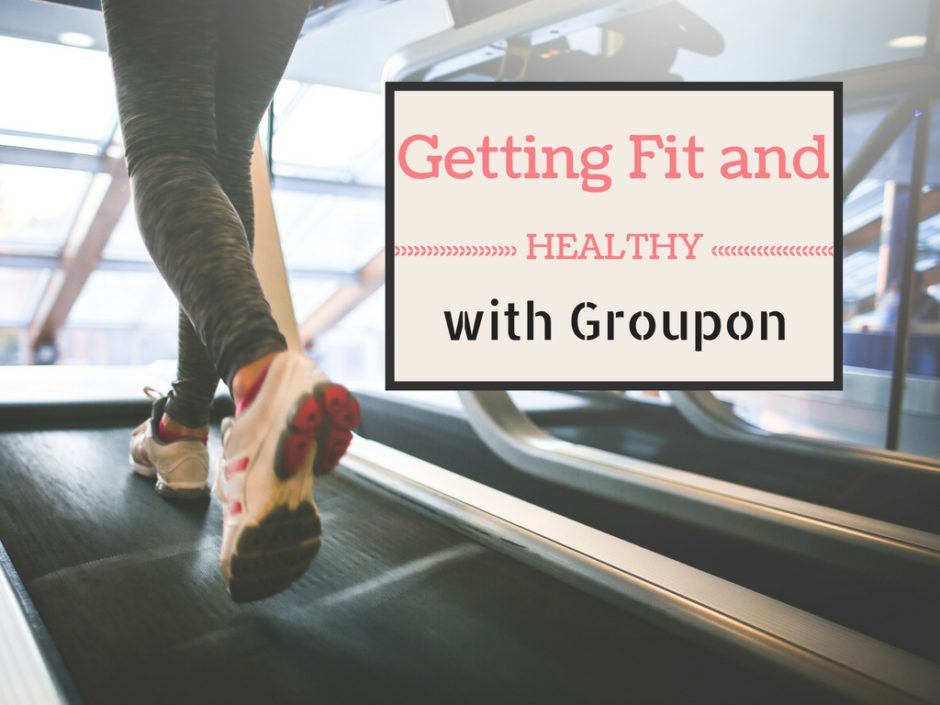 We all know what Groupon is and a lot of us have probably made a purchase from their website. Personally I have grabbed quite a few bargains for online courses linked to health and fitness, and I've also bought a coding course for my little brother.
Right now I am on the hunt for a new activity tracker and Groupon is the best place for that. I absolutely love the one I am using right now but it got wet and it's on it's last legs! I need a new one, STAT!
Groupon has a great selection of activity trackers – and they have great prices too. With a quick glance through their great deals I saw a Garmin, Fitbits (charge AND flex!), and a couple more activity trackers. No matter what your budget is, they have an activity tracker for you!
If you need a little fitness motivation you can find so many awesome Groupon Goods to boost your activity level! Things like amazing headphones to bring on your runs, a comfy new sports bras, the newest Fitbit, or an HD camera for your next mountain bike adventure!
With SO many products on Groupon, why shop for your gear anywhere else?