In just about a few weeks I will be running my first 10k of 2018. While I am super excited to get my first race of 2018 under my belt, I am also a little nervous – okay a lot nervous. In my opinion, the number one thing you need to realize when you start running, is that running is like 80% mental. Your mind is going to tell you you need to stop long before your body actually needs to.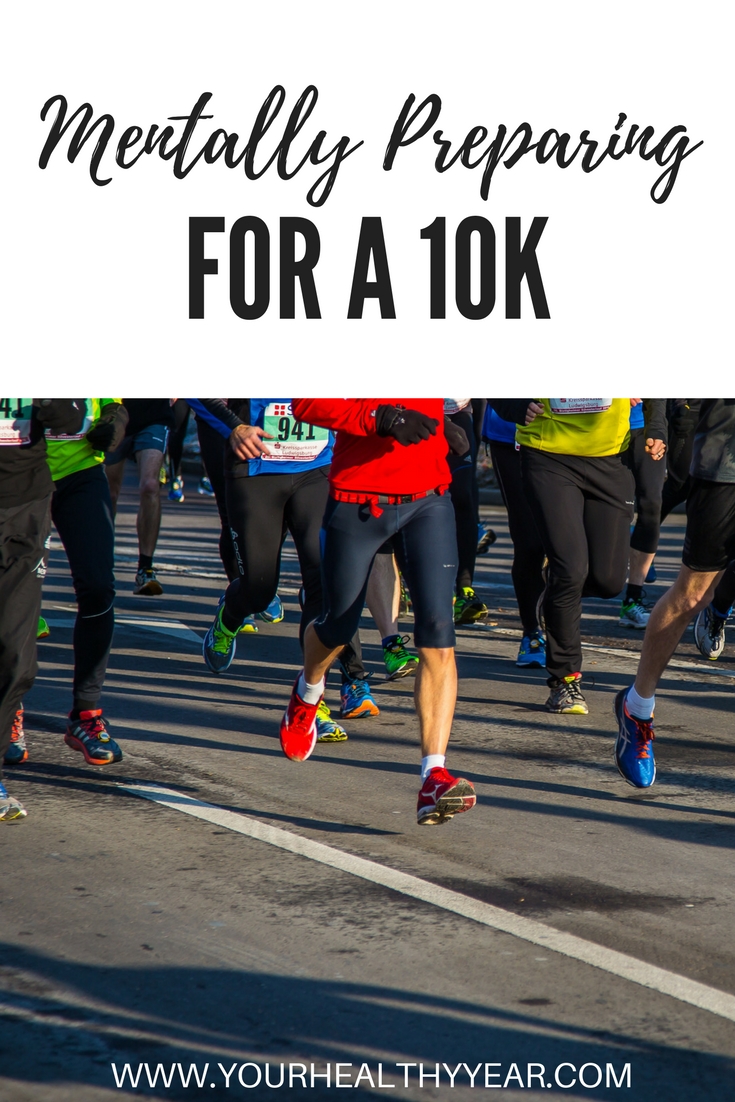 Mental Toughness Training for a 10k
In 2014 I ran a total of 8 races ranging from 3k to 8k and in 2018 I want to run a total of 10 races. I have a small nagging feeling in the back of my mind reminding me I haven't ran a race since September, and that is weighing heavily on my mind.
Running in a race is such an awesome feeling. You get this rush of adrenaline right from the start and I hope it's enough to carry me all the way through this 10k race. Having run a couple 10ks in the past has given me a bit of confidence that I will get through the race, even if I need to walk a bit. I don't expect an amazing time, just something I can beat for my next 10k in 2018.
The biggest thing I am worried about for my 10k… The Bill Thorpe Walking Bridge. I wrote about it after I ran the Accreon Fall Classic. I was terrified then, and I'm terrified now.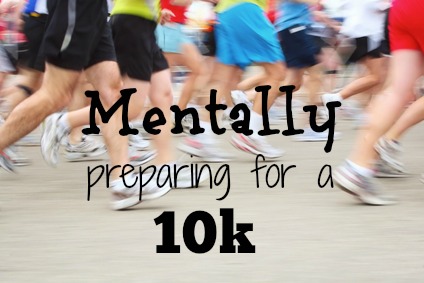 Knowing that I would have to run it again this year has been in the back of my mind, my fear of bridges reminds me how scared I was when I ran over that bridge before. Having to stop and walk on the bridge is just not an option. The last time I ran that bridge was during a 10k, and I remember I sped up quite a bit just to get over it quicker!
Running a race is as much mental as it is physical. You need to be strong enough mentally to keep pushing, even when your body says stop. It's mind over body. You need to relax, focus, visualize, and push yourself. The stronger you are mentally the better your race will be. Luckily, Taekwondo has given me a lot of mental strength and perseverance.
Here are a few tips to mentally prepare yourself for a run:
Visualize the end of your run, or visualize yourself reaching your goal.
Smile! Trick your mind into thinking you are happy, it's crazy but it works. Practice positive self talk to help push yourself.
Focus on your breathing. Try and keep your breathing steady.
Instead of stopping when you are tired, slow down, focus on your pace, and re-group.
Have a mantra. Something you can repeat to yourself to keep yourself going.
If your muscles start to hurt – don't think about it. Thinking about the pain will only make it worse.
I can't wait to get this race done, then I'll start training for my first half-marathon!