I am what you would call a 'bare bones' runner, I like to bring very little with me when I run. Until recently, I didn't even like to carry a watch with me. It's much more relaxing and freeing when I can just focus on my pace, and my breathing.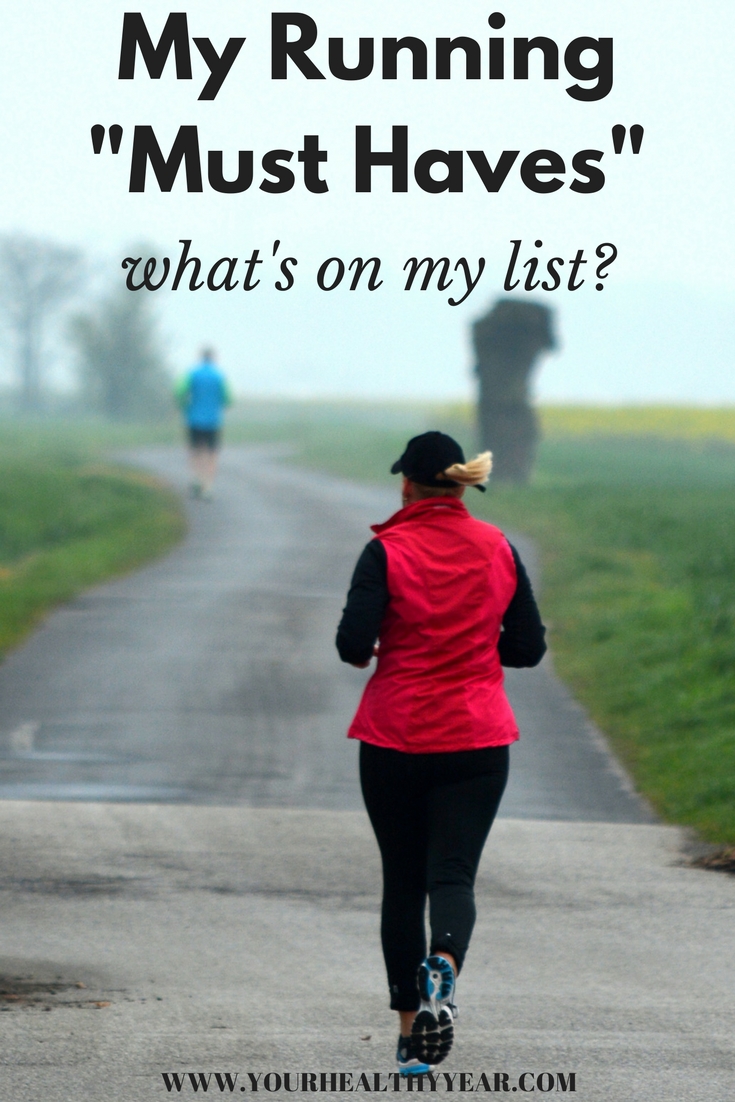 My Running Must Haves:
A good sports bra.

My current fav. is The Shockingly Unshocking bra from New Balance. If you are working out without wearing a good quality sports bra you are risking permanent damage. Plus, it makes for a much more comfortable run, and less painful!

The perfect fitted shoes.

 You want to make sure your running shoes fit perfectly. When you find the perfect fit, it should feel like you are walking on a cloud. You shouldn't feel any pressure on your feet, for example you might feel pressure on your arch if you are wearing the wrong size. You need to find out how your foot hits the ground, if you over or under pronate, etc. Getting a professional fitting will be beneficial, and after you know what you are looking for you'll have a much easier time when looking for sneakers.

Something for Music.

 I use an iPod Shuffle because it's small and I can clip it onto my shirt and forget about it. Sometimes I use my phone too because I like to use the Spotify app. (Plus I can use Pokemon Go ;))

Activity Trackers.

I keep my fitbit on me at all times for the most part. I like counting my steps and it connects with Sparkpeople so it helps me adjust my calories too. Recently I have been loving my apple watch too because my apple watch has a GPS function so I can see how far I'm actually running, instead of just tracking my time. this way I can get a better idea of my race times.

A Running Schedule.

 I need a goal, or a distance training schedule, or a just schedule in general. I jot down my runs in a calendar because I like to know exactly when I'm running, and the distance. This helps me stay motivated and focused, especially when I am scheduling and planning races!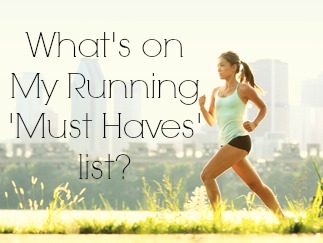 What I love about running is that you really don't need anything to get started. Just put on a pair of sneakers and head out the door. Running is a great way to get into, or stay in, shape and it's you can get started for free! Make sure you check out a program like Couch25k so you can get started slowly, and safely.
Over the years, I have collected a lot of running gear and clothes but I always seem to go back to the same few pieces. I always wear the same outfits too. I guess when you find your favs. you stick with them!
Looking for more articles about Running? Check these out:
*This post contains affiliate links.*