Do you take advantage of Amazon's wishlist feature? I have been telling all of my friends and family to create one and share their link with me, it will make buying Christmas and birthday gifts SO much easier!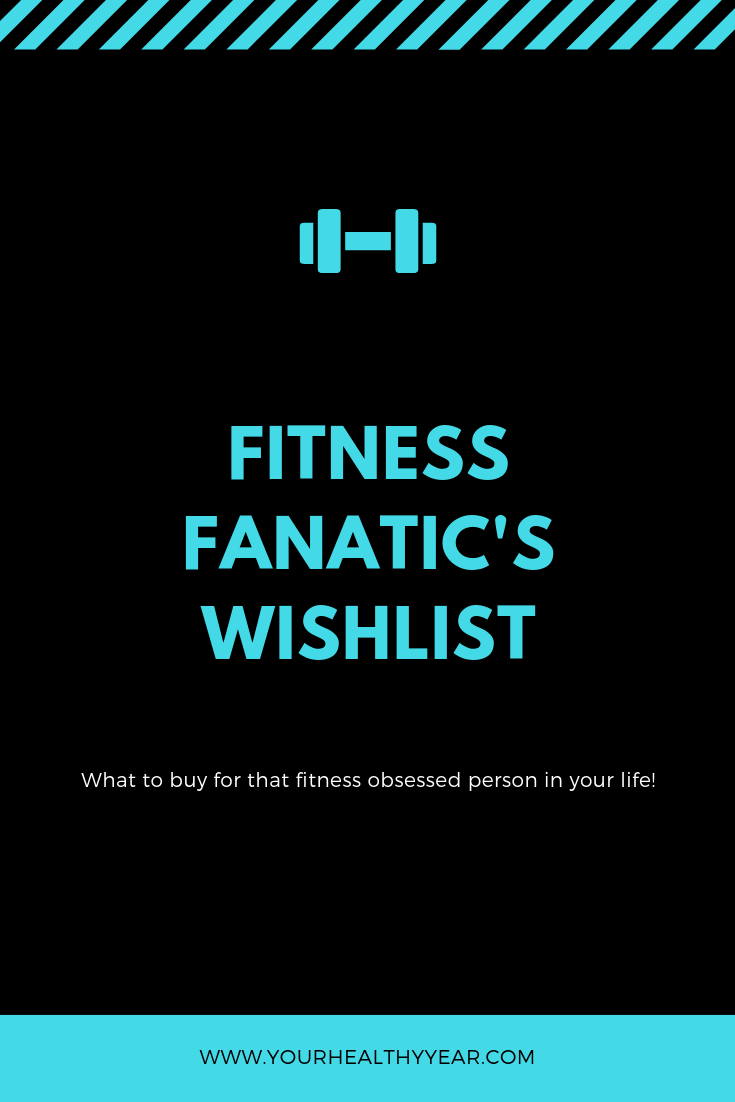 I've been playing around and I've created a wishlist I like to call the Fitness Fanatics Wishlist. As you can probably guess, my wishlist is full of fitness gear and equipment… My birthday is coming up soon, or there's always Christmas, so I hope my family is paying attention… *hint, hint*
Fitness Fanatics Wishlist:
Another idea… Race entries! This isn't something your can add to your Amazon wishlist, but I know I would LOVE to receive a race entry for a gift! I'm always planning my next race and I love creating a huge list of races I want to attend the following year… So there is always a lot to choose from. If you have a runner in your family, I bet they would appreciate a race entry as a gift!
I hope I have given you some ideas on what to buy your loved ones who can't get enough workout gear!
What kind of equipment would you buy?
*this post contains affiliate links.*
If you liked this post, you might also like: